Contact centers sustains revenue growth amid pandemic
Posted on August 31, 2021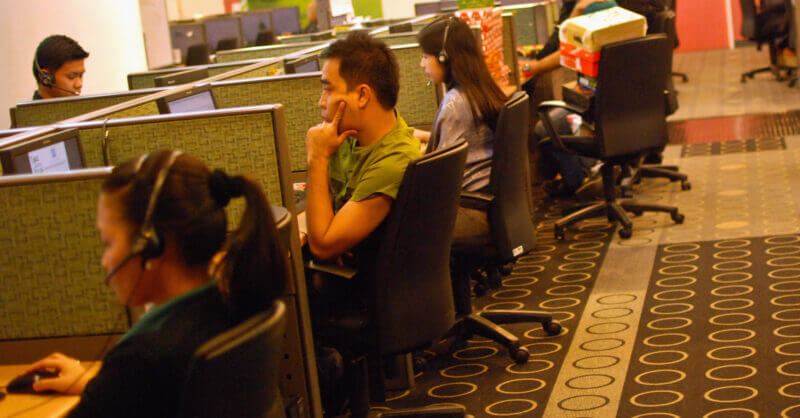 The Philippines' contact center industry has remained resilient amid the COVID-19 pandemic and continues to sustain its revenue growth during the past year, said the Contact Center Association of the Philippines (CCAP).
Citing Everest Group's 2.7% to 3.2% growth forecast in the country's contact center and BPO sector from 2020 to 2022, CCAP members said that they are expecting a higher projection despite the possible effect of the Enhanced Community Quarantine (ECQ) in Metro Manila earlier this month.
CCAP president Jojo Uligan stated that the agency's focus "has now shifted to growth and helping jumpstart the economy through hybrid work setup and intensified vaccination efforts."
Uligan added that this approach "will ensure that our employees are safe, healthy, and can contribute to maintaining the country's position as a top BPO (business process outsourcing) destination." 
CCAP will hold a virtual Contact Islands Conference from September 27 to October 1 to discuss new operating models that will help companies navigate the changing business environment while making sure their employees are healthy and safe.