PEZA ecozones Chinese investments hit P24B
Posted on August 31, 2021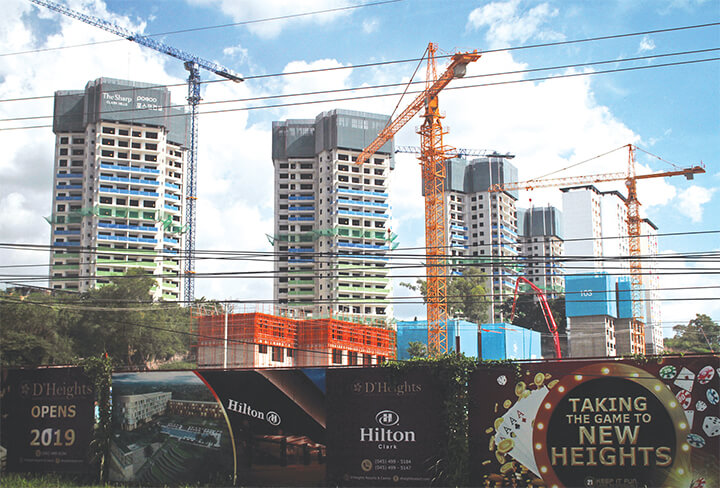 The Chinese investments in economic zones approved by the Philippine Economic Zone Authority (PEZA) has reached PHP24.09 billion (approximately US$484 million).
In a statement, PEZA Director-General Charito Plaza said that the agency "aim to invite more investors to the country and replicate the multiplier effects our enterprises created by locating and even creating more ecozones in the country."
Plaza added that these investments came from 172 Chinese locators employing 10,518 workers. These investors also exported more than USD196 million.
The ecozone authority is also encouraging Chinese investors to collaborate with Filipino businesses to register their projects inside PEZA ecozones.
The latest figures from the Department of Trade and Industry (DTI) shows that during the pandemic, investment pledges from China reached PHP10.8 billion (approximately US$217 million).