ContactUs reveals rebranded initiatives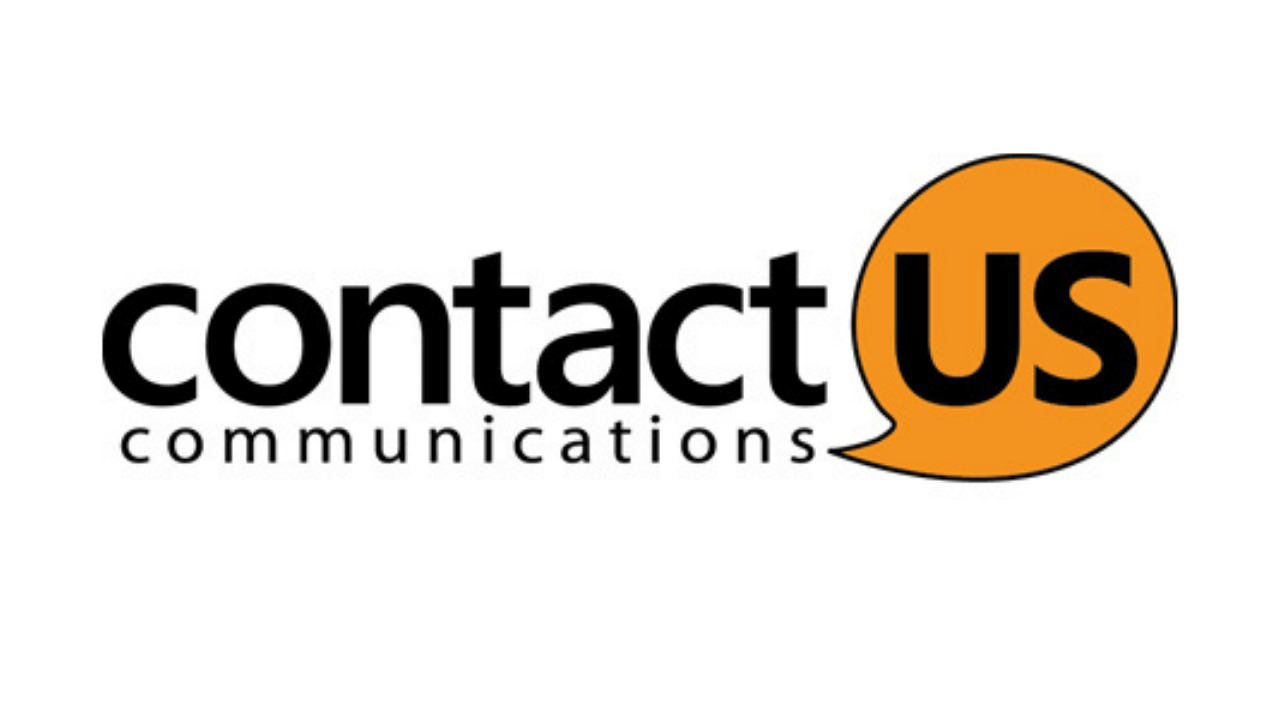 Global leader in customer experience (CX) outsourcing ContactUs Communications announced its new branding initiatives, which prioritizes the firm's expertise in guiding clients' digital transformation and its nearshore expansion.
ContactUs CEO Bob Bryan said that the rebranding allowed the company to start the year with renewed energy and focus.
He disclosed that the company "came out of the gates strong with a record first quarter. We've enjoyed the renewal of multiple key client contracts and have kept our implementation team busy with new accounts, both in the U.S. and in our near-shore locations."
The rebranding also includes the company's logo, website, and client engagement strategy.=
The ContactUs professional services team engages with clients to assess the paths to a successful digital transformation (DX). 
Under the guidance of Will Souder — the firm's newly appointed  CIO and Digital Transformation Officer — the ContactUs DX team is expected to provide the technological and strategic insight needed for exceptional CX support.
Souder stated that "to succeed in a long-term business relationship, we must bring continual improvement to processes and technologies used to service customers…"