Coronavirus forecast to affect PH economy
Posted on February 14, 2020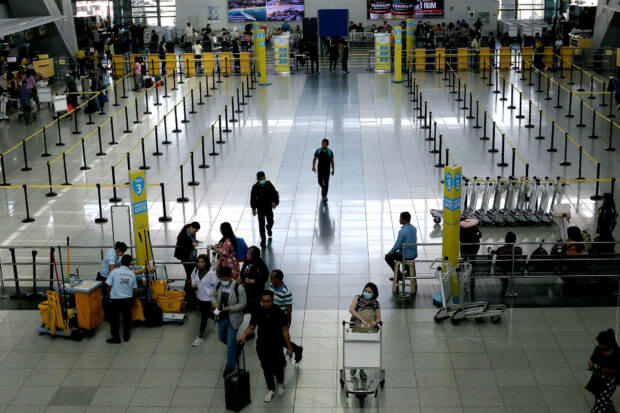 The Philippine economy stands to be affected by the new coronavirus outbreak, according to global advisory firm Oxford Economics. According to Oxford, economies, where travel and tourism account for a significant share of GDP and are more reliant on Chinese tourists, are likely to be impacted by the crisis.
These economies include the Philippines, Hong Kong, Macao, Thailand, and Cambodia. The forecast came days after the International Monetary Fund said the 2019 coronavirus outbreak that claimed the lives of around 1,000 individuals in mainland China would have a negative impact on the Philippine economy this year.
The IMF retained its 6.3% growth projection for the Philippine economy in 2020, driven by higher fiscal spending by the government and backed by the recent monetary policy easing.