Payoneer makes it to 2020 Forbes Fintech 50 list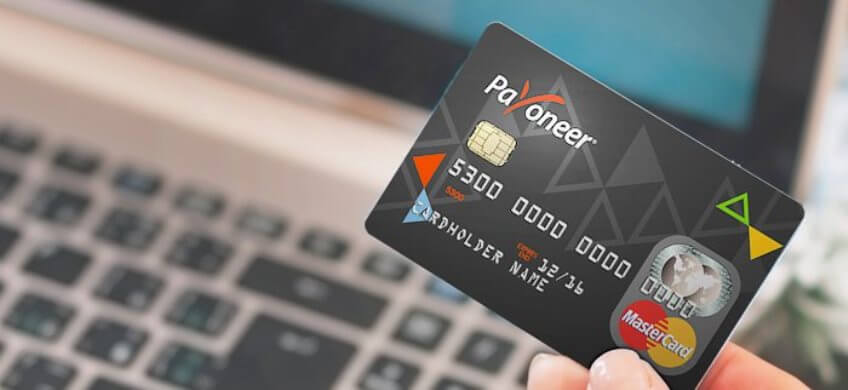 Financial services firm Payoneer has been named as one of the 2020 Forbes Fintech 50, a ranking of the world's most innovative fintech firms that are changing the way people spend, invest, and save.
In a statement on its website, Payoneer said the recognition comes as the company launched new products, hosted large events in multiple locations, and entered into new strategic partnerships, among other achievements, last year. The inclusion on the 2020 Forbes Fintech 50 list highlighted the fact that Payoneer is, indeed, the future of payments, according to the company announcement.
Headquartered in New York, Payoneer offers online money transfer and digital payment services, and provides customers with working capital.