COVID-19 daily average falls 12% in PH, says DOH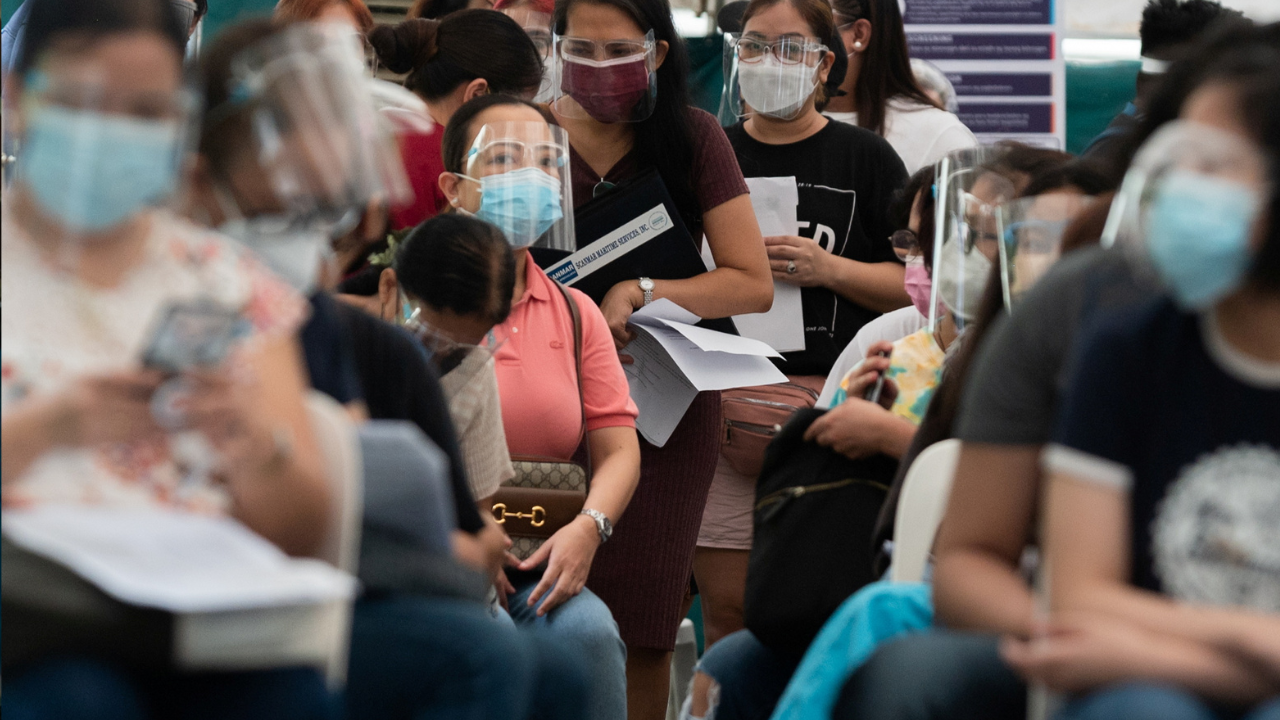 The daily average of COVID-19 cases in the Philippines fell by 12% during the week of November 14 to 20, recording just 1,143 cases per day, said the Department of Health (DOH).
This comes as the health department reported an additional 8,004 infections in the same week, where two are severe and critical cases.
In DOH's latest bulletin, 493 of 2,358 intensive care unit (ICU) beds had been used as of November 20, while 4,796 of 20,754 non-ICU beds were occupied Meanwhile, 93 new deaths were verified in the past week, 21 of which occurred from November 7 to 20,
In terms of vaccination, DOH OIC Maria Rosario S. Vergeire stated that more than 31 million shots of COVID-19 vaccines are being wasted in the country, amounting to P15.6 billion.
Vergeire said that vaccine shots are being wasted due to an increased vaccine hesitancy among Filipinos in the latter part of this year.
As of November 17, about 73.6 million Filipinos had been fully vaccinated against the coronavirus — 21 million of which have received their first boosters, well below the 50% target earlier set by the government.