Infobip, Google Cloud's Dialogflow collaboration to improve customer satisfaction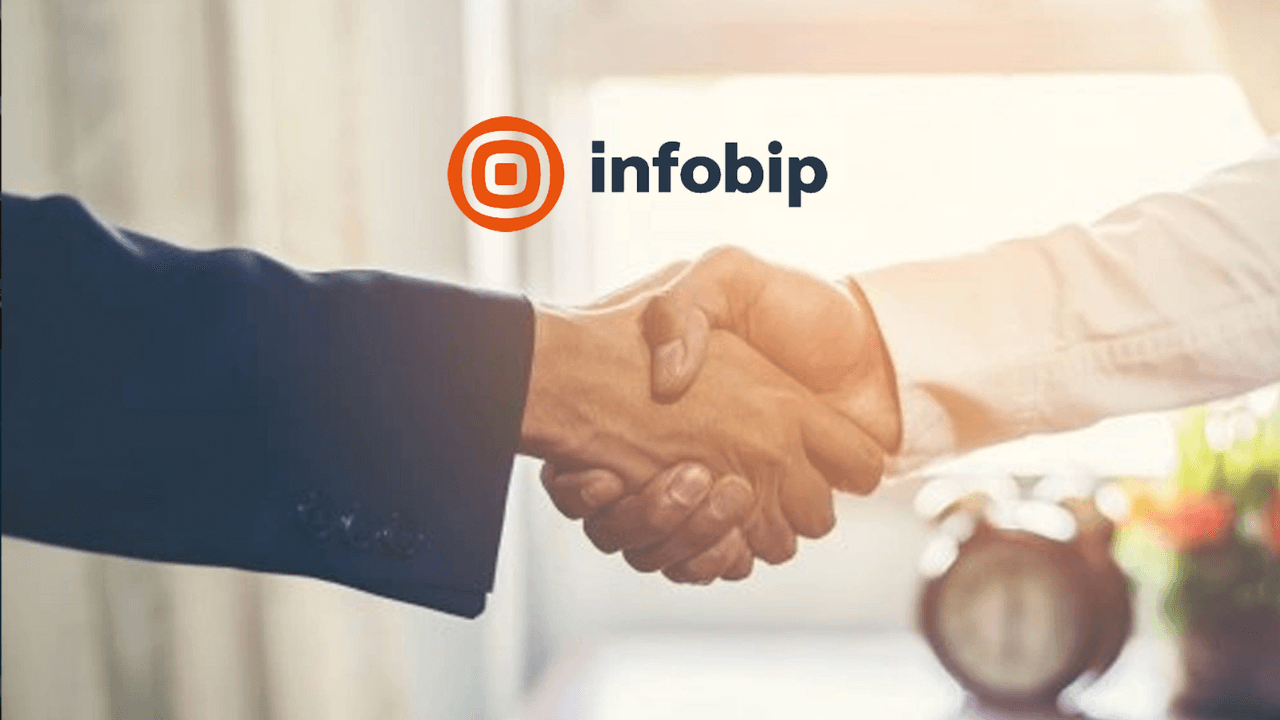 Cloud communications platform Infobip agreed to integrate its cloud contact center operations with Google Cloud's AI-powered chatbot building platform Dialogflow to provide enhanced messaging capabilities for their clients.
In a press release, Infobip said that this partnership would leverage its cloud contact center platform, Conversations, to provide rich and meaningful customer messaging.
Under the deal, Google Cloud's Dialogflow will offer access to WhatsApp through Infobip's cloud contact center solution Conversations, helping improve user satisfaction and retention.
In addition, Dialogflow customers will be able to scale their operations and customer communications globally through a single platform.
Infobip VP of Strategic Partnerships Veselin Vukovic said, "By enabling our clients and partners to add real-time communications features to their applications without needing to build the infrastructure, we help accelerate the pace of innovation while generating truly engaging customer experiences."
"Google Cloud's like-minded approach to technology and innovation makes them a perfect partner for Infobip and we hope to continue working alongside them," he added.
Dialogflow is a life-like, conversational AI chatbot that provides rich, intuitive, natural customer conversations. It also enables businesses to build conversational apps quickly, reducing deployment time from days to minutes and has been developed to help enterprises with global scalability.