COVID-19 pandemic may pave way for automation in BPO industry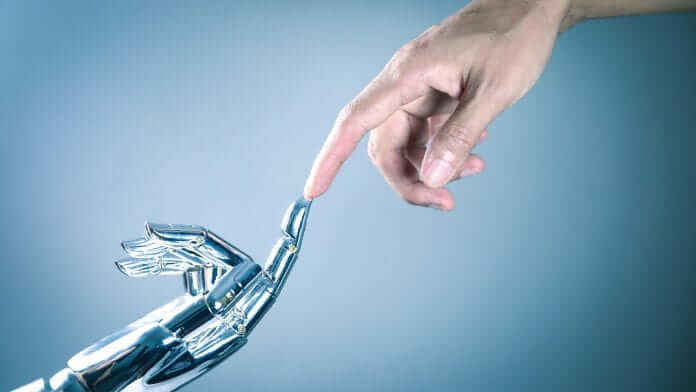 The COVID-19 coronavirus pandemic may have a long-term effect on the Philippines' vital call centre industry. With the industry still struggling to comply with strict government lockdown measures, the COVID-19 situation may pave the way for automation in the BPO industry.
Shivaji Das, managing director at consultancy Frost & Sullivan, said that while there may be short-term opportunities created by the surge in flight cancellations worldwide and financial services-related inquiries that boost the demand for call centre workers, the industry will not be exempt from the long-term impact of the pandemic.
Das said the BPM firms that will be most affected will be those offering basic services like customer inquiries. Currently, basic call centre services make up 50-60% of customer contact operations in the Philippines. Some BPO companies have continued their services by providing their workers a work-from-home setup, but Das warned this may create data security challenges.