Canon BPS included in the IAOP 2020 global outsourcing 100 list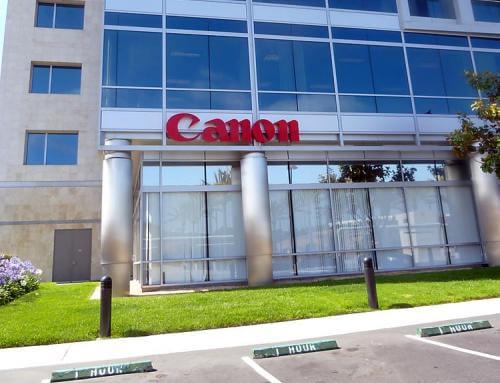 The IAOP has recently named Canon Business Process Services (BPS) in its 2020 Global Outsourcing 100 list. The list recognises firms based on a rigorous scoring methodology that includes an independent review by a panel of IAOP customer members.
Canon BPS has also earned other recognitions, receiving top honours in four distinguished judging categories: Customer References, Awards and Certifications, Programs for Innovation and Programs for Corporate Social Responsibility.
The high scores it achieved in each judging category earned it the "All-Star of the Global Outsourcing 100" recognition. For being a recipient of the award for five consecutive years or more, Canon BPS also earned the "Sustained Excellence" acknowledgement.