COVID testing not required for workers – DTI, DOLE
Posted on August 20, 2020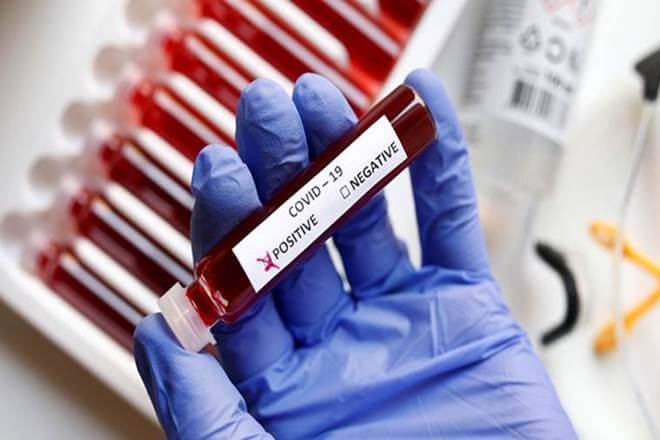 In an advisory dated Aug.17, the Department of Trade and Industry (DTI) and Department of Labor and Employment (DOLE) clarified that COVID testing for priority workers identified in the Joint Memorandum Circular (JMC) 20-04-A are not required but encouraged to have themselves tested.
The government agencies also noted that workers and employees in manufacturing companies and public service providers in economic zones located in special concerns areas may be tested every three months.
While testing is not mandatory for asymptomatic workers, Trade secretary Ramon Lopez said it would be required for those showing symptoms of the virus.