COVID vaccine deliveries in PH face more delays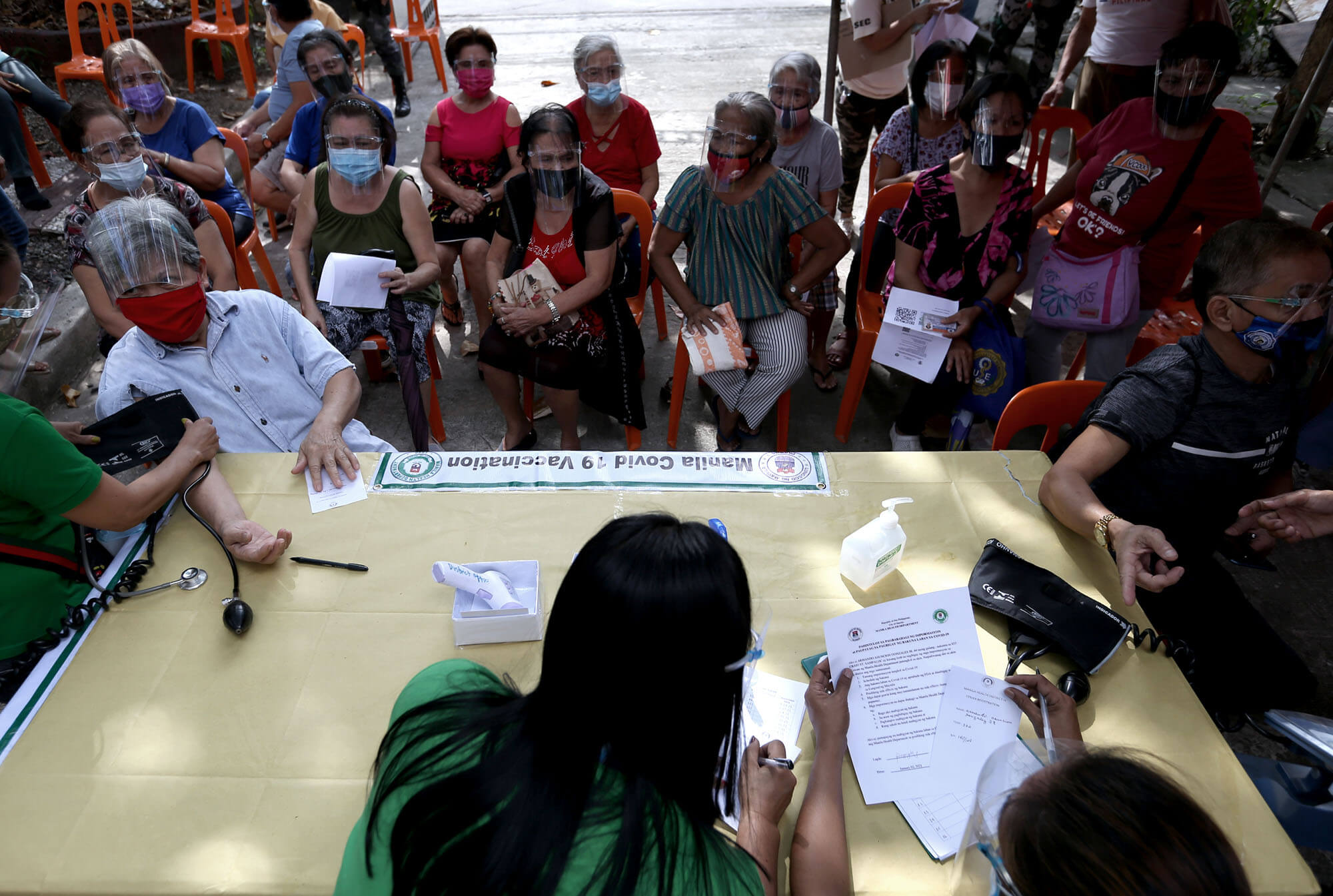 The expected delivery of Pfizer and Sinovac COVID-19 vaccines for this month, is facing more delays, due to the required indemnification agreements that need to be signed before the delivery can start.
While the Philippines has submitted its own as required by the COVAX vaccine pool of the World Health Organization (WHO), Pfizer-BioNTech still has to submit its own indemnification agreement.
According to WHO representative Rabindra Abeyasinghe, COVAX and the GAVI vaccine alliance were working closely with Pfizer-BioNTech to make sure it would send out the indemnification agreement.
Carlito Galvez Jr., who is in charge of the government's vaccine program, said that the delay in the delivery of vaccines from COVAX is not just in the Philippines but worldwide.