PEZA seeks partnerships to create credit lines for ecozone firms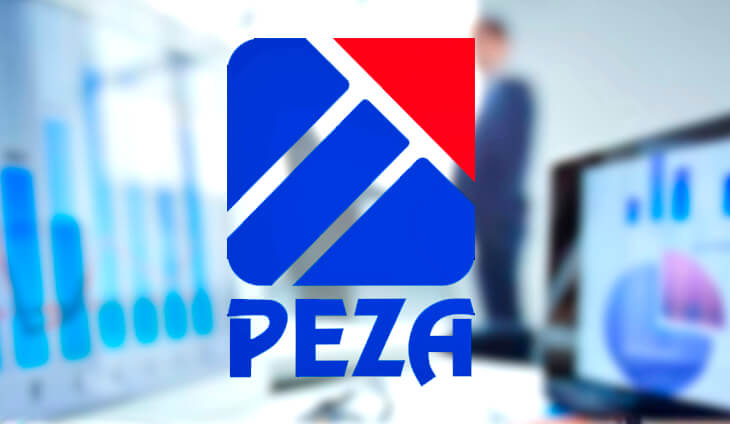 The Philippine Economic Zone Authority (PEZA) announced its plan to partner with the central bank, as well as local and foreign banks, to create credit facilities for ecozone developments.
The investment promotions agency said it's looking to explore credit facilities for export-driven enterprises and ecozone developers both in public and private sectors. Currently, PEZA manages over 4,600 registered companies and 410 operating ecozones.
PEZA Director General Charito Plaza further noted that these goals will be discussed at the Global Biz News on February 24, just in time for the agency's 26th anniversary.