CREATE law attracts IT-BPO investors, said PEZA and RLC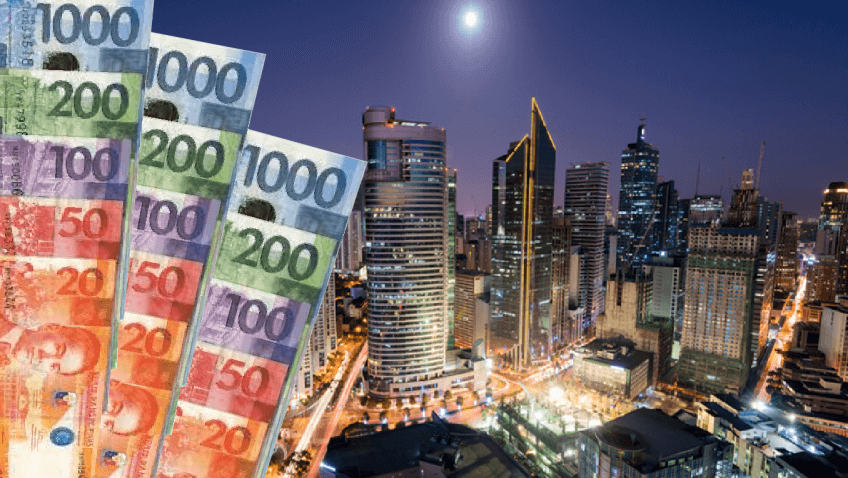 The passing of the CREATE (Corporate Recovery and Tax Incentives for Enterprises) Law is making accredited office buildings more attractive for IT-BPO industry investors, according to PEZA and Robinsons Land Corporation (RLC).
PEZA Deputy Director General for Policy and Planning Tereso Panga stated that the law provides the IT- BPO sector an incentives assurance which justifies their investment in the country.
Panga also noted that, "Now that CREATE has been passed into law, existing PEZA companies have enough time to transition their operations from the existing Income Tax Holiday (ITH), to the sunset provision of 5 percent tax on GIE (gross income earned) for 10 years, to a 25 percent Corporate Income Tax."
According to CREATE law provisions, new PEZA registered companies can enjoy the ITH for four to seven years. After that period, they can have Special Corporate Income Tax (SCIT) deductions which is 5% of GIE for a period of 10 years.