Everise provides vaccines for PH employees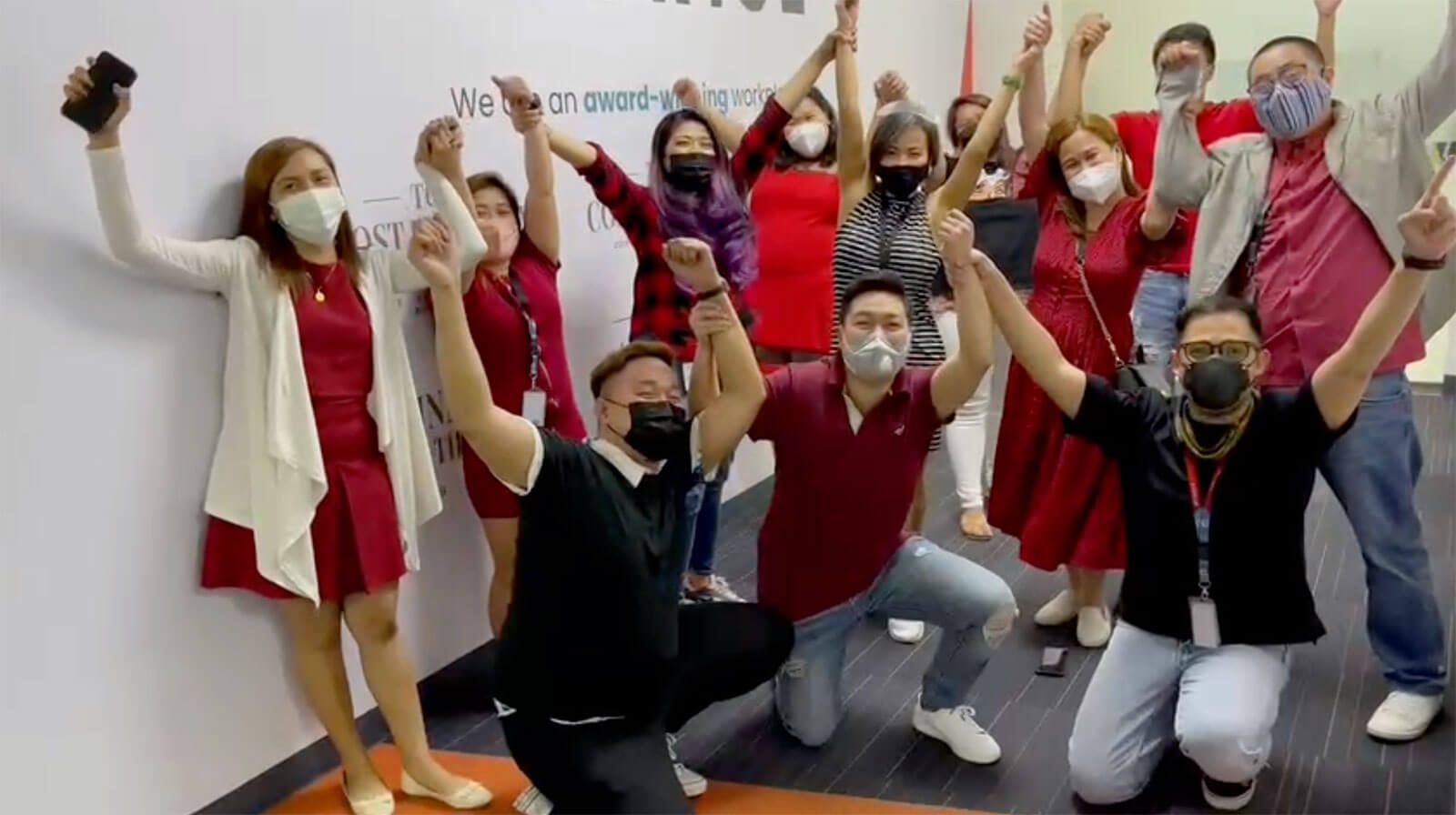 Technology-enabled outsourcing firm Everise will give free COVID-19 vaccines to over 3,000 of their employees in the Philippines.
This vaccination program was made in line with the Department of Trade and Industry's (DTI)'s announcement that workers in the Business Process Outsourcing (BPO) industry are now under the A4 priority category for the COVID-19 immunization program in the country.
Everise Chief People Officer Sheena Ponnappan said in a statement, "Everise is a people-first company. Our [employees'] well-being is our first priority. From mental health counseling to virtual yoga, we continuously invest in new ways to ensure our people are cared for.
We are delighted that all of our staff in the Philippines will have access to the vaccine at no cost to themselves if they choose to take it."
There are already over eight million doses of the vaccine administered in the country. Everise has purchased almost 6,000 doses and plans to start inoculating their staff over the coming months.