CSS to recruit 1K Filipino employees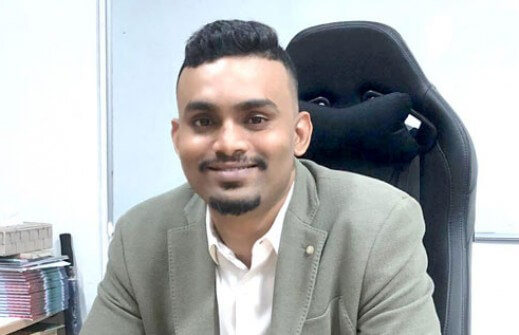 Global customer experience and technology consulting firm CSS Corp. has announced its plans to hire 1,000 additional Filipino employees in its Fort Bonifacio, Taguig site by 2022.
This activity is aimed to create equal opportunities for prospective talents from the provinces in the country.
The tech company is also partnering with select universities to train students with technical and soft skills to help them successfully navigate the local job market.
CSS Philippines senior vice president Arvind Appavu expressed his confidence in his Filipino colleagues, saying that the country "has truly been a growth engine for CSS Corp. not just in the region, but also globally."
The tech firm is among the first IT-BPO companies to fully execute the remote working arrangement during strict quarantine restrictions last year. The company has also implemented health and safety measures for their on-site operations.
"We are also in the process of running a vaccination drive for our employees," Appavu concluded.