PH records first case of Lambda variant
Last updated: August 24, 2021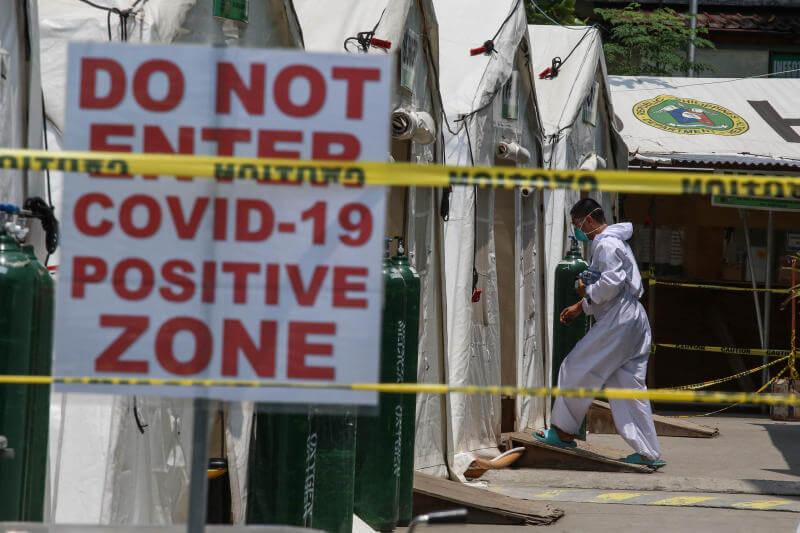 The health authorities in the Philippines have detected the first case of the COVID-19 Lambda variant on Sunday, August 15.
According to a statement released by the Department of Health (DOH), the patient was an asymptomatic 35-year-old woman who had since recovered from the virus after being isolated for 10 days.
The agency is currently tracing people who had close contact with the patient.
DOH noted that this new variant "has the potential to affect the transmissibility of SARS-CoV-2 and is currently being monitored for its possible clinical significance."
The Lambda variant was first detected in Peru last December. Various studies said that it is more contagious than the original strain and more resistant to vaccines.
The health department had now reported a total of 807 Delta variant cases, 2,232 Alpha variant cases, 2,483 Beta variant cases and 347 local P.3 variant cases in the country.