Top U.S. cybersecurity firms poised for growth amid hacking threats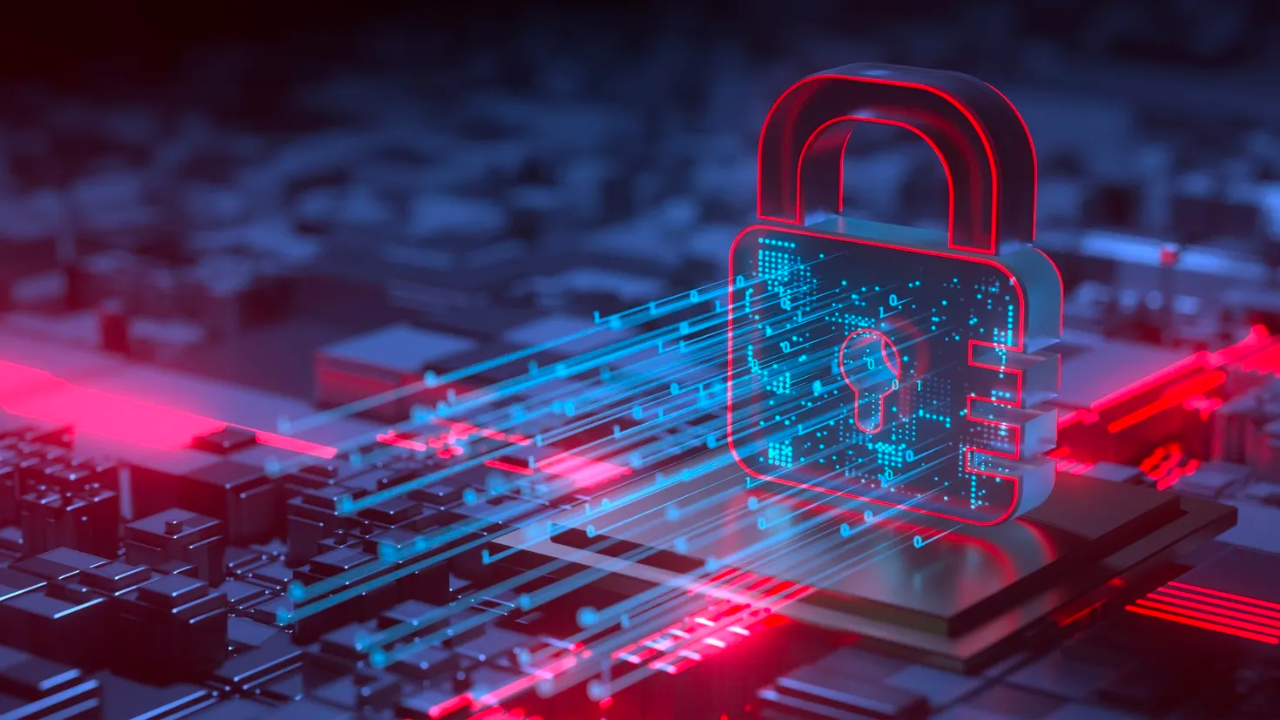 LONDON, UNITED KINGDOM — Top cybersecurity firms from the United States (U.S.) are expected to report robust earnings in the coming quarter amid a growing number of security threats and clients preferring service providers with integrated offerings. 
According to Akshara Bassi, an analyst at Counterpoint Research, "Cybersecurity has become more crucial than ever due to the rapid digital transformation taking place across industries."
The rise in security threats has further fueled the demand for cybersecurity solutions. Recent breaches at Western Digital and the U.S. Transportation Department have highlighted the need for robust protection measures.
Moreover, enterprise customers are streamlining their cybersecurity software vendors to simplify operations and fortify their defenses against attacks. 
ISG expects global spending on cybersecurity solutions to increase by 12.1% and reach $219 billion in 2023, indicating a substantial market opportunity for cybersecurity providers.
In terms of the industry's leading players, Palo Alto Networks is projected to lead the sector's earnings with an estimated 24% increase in quarterly revenue.
Check Point Software Technologies and Fortinet had already reported upbeat results earlier this month as demand for firewall and cloud security products held strong.
Meanwhile, CrowdStrike and ZScaler are expected to report revenue growth of 39% and 45%, respectively, when they report earnings on May 31 and June 1.