Burnout, confidence hurdle women's ambitions, says study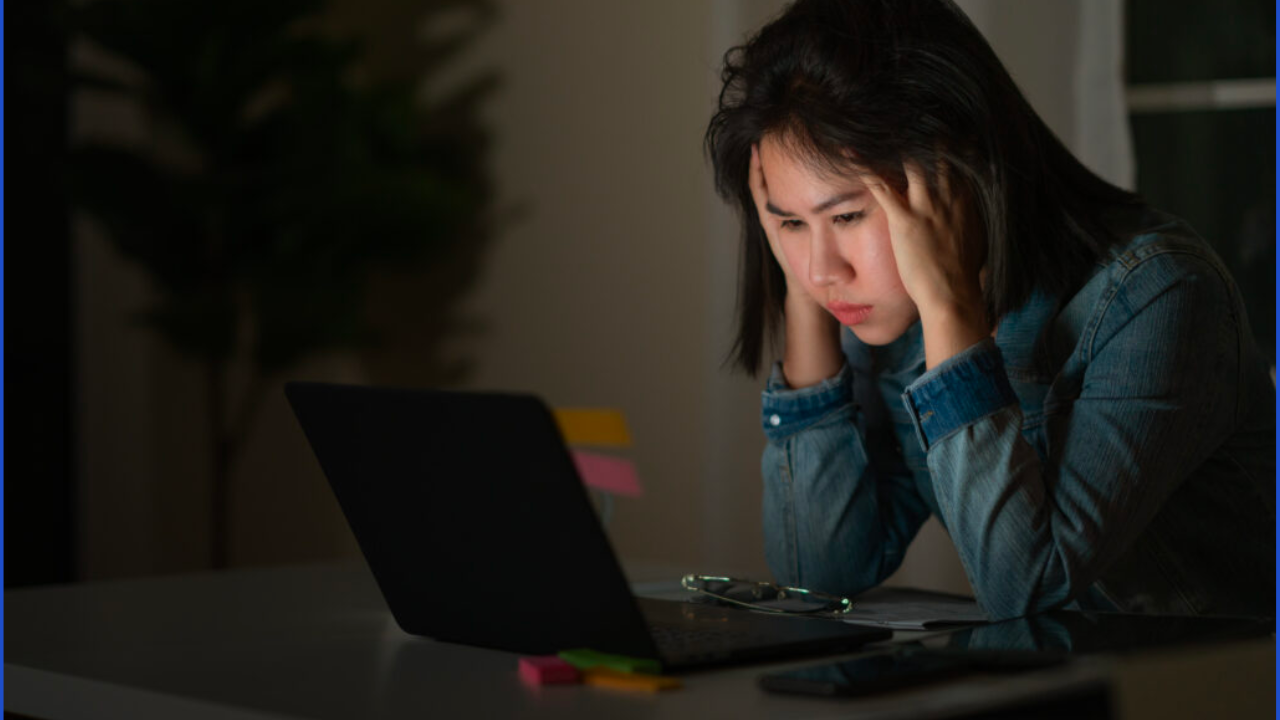 SYDNEY, AUSTRALIA — Burnout and a lack of confidence are significant hurdles in women's career progression across Australia, said news magazine Women's Agenda. 
A recent survey conducted by Women's Agenda has shed light on the main challenges faced by women in achieving their ambitions. 
In a recent survey involving 1,100 women, 77% of respondents believed they may have experienced burnout in the past year. This concern about burnout was further amplified, with 42% expressing worries that it could hinder their ambitions in the next two years. 
Alongside burnout, 41% of women cited a lack of confidence in their abilities as a critical obstacle.
The report also explored women's experiences after taking extended career breaks to care for young children. More than three in four (78%) of these women felt rushed and time-poor most of the time. 
Despite these challenges, the Women's Agenda report also revealed that women still kept strong career ambitions. The survey found that 36% of respondents aimed to earn more, 26% sought new roles, and 25% aspired to get promoted.