Datacom to employ 2,000 call centre workers in Australia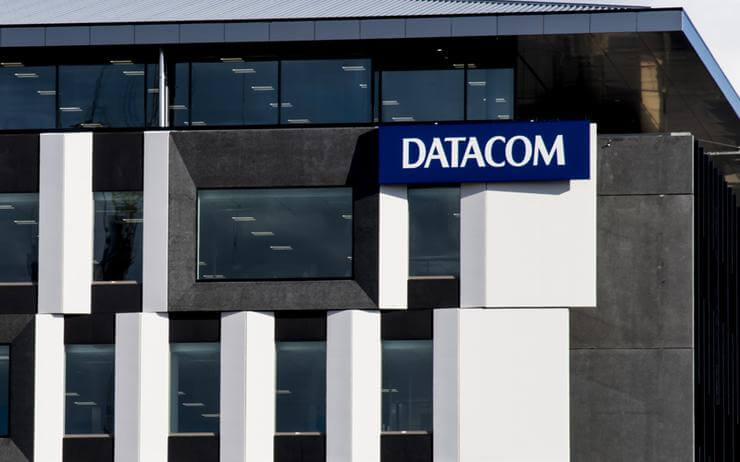 Outsourcer Datacom is urgently looking for more than 2,000 people to work for their call centres across Australia, as key outsourcing areas like the Philippines and India have shut down.
In an announcement, the company said it is hiring to fill the raft of frontline customer-facing positions needed across the public sector as multiple Covid-19 responses and stimuli are rolled out.
With government agencies across health, welfare, public safety, and revenue all going to surge mode, the once bot-destined human-staffed contact centres are now enjoying a massive revival.
The current lockdown in Australia has created huge telephone traffic for everything from general practitioner clinics to supermarkets and retail. Datacom managing director Stacey Tomasoni said they are working with partners, including Qantas, Concentrix, and Hatch. Exchange, to provide furloughed employees with work.