Firstmac opts for AWS workspaces platform to continue operations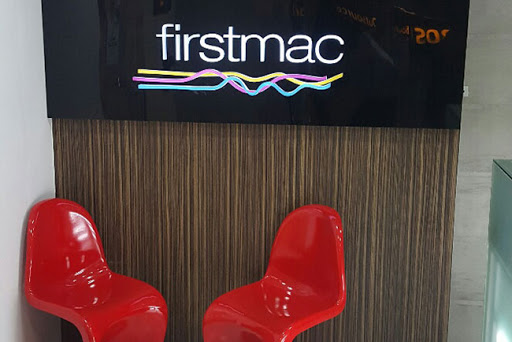 Australian non-bank lender Firstmac now has over 400 staff using the AWS desktop-as-a-service platform Workspaces to keep its operations in Australia and the Philippines online.
Head of IT operations Robert Cooper said they first used Workspaces to support their business growth in Manila, where they had around 30 to 50 people on the platform through the last quarter of 2019.
After reviewing the firm's business continuity plans following their experience during the eruption of Taal volcano on 12 January, Cooper said they decided to use the platform for short-term expansion of remote access.
The firm, Australia's largest non-bank lender managing US$12bn of mortgages and US$250m in cash investments, continues to support its staff through this transition. Cooper added that the company's 500 staff in both Australia and the Philippines are now comfortable working remotely.