Davao City lifts lockdown restrictions of three BPO offices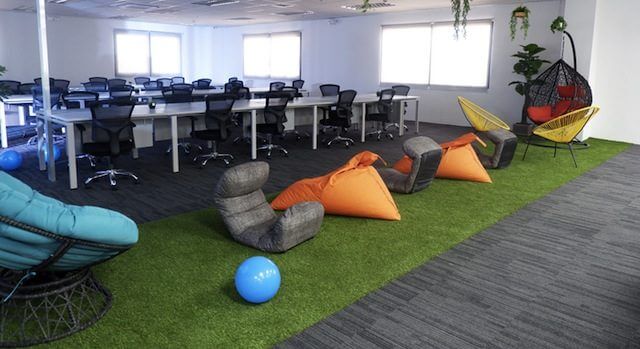 Davao City Health Office (CHO) lifted the lockdown of three business process outsourcing (BPO) companies with several recorded COVID-19 positive cases.
In a statement, Dr. Ashley Lopez, CHO Acting Head, said that the three BPOs had already reopened, but will be monitored every two weeks.
The companies were ordered to close after CHO reported some 403 out of more than 1,000 employees of a BPO tested positive for COVID-19.
"The workplaces are part of our surveillance swabbing. More than 50 percent of the origin of COVID-19 transmission are in workplaces," Lopez said.
BPOs, along with commercial banks, were among workplaces that logged high COVID-19 cases.
Davao's CHO reminded establishments to observe minimum public health standards among employees.