Davao office market weakens amid pandemic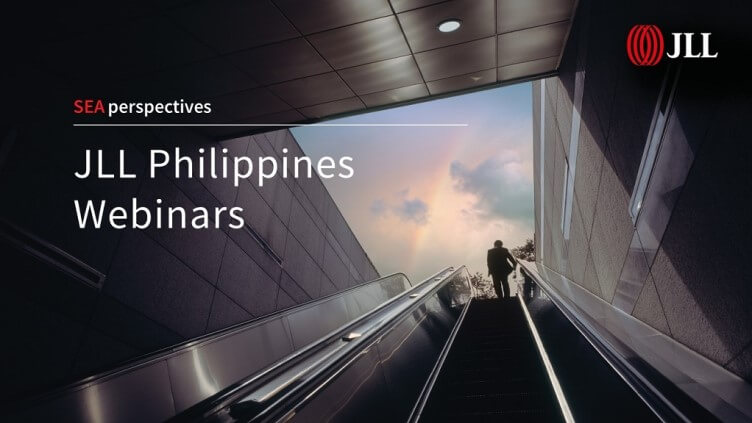 Global real estate firm JLL Philippines reported that the COVID-19 pandemic softened the demand for office spaces in Davao, while majority of the supply is seen to be completed after 2023.
In a webinar, JLL Philippines research and consultancy head Janlo de los Reyes also noted that an absence of office space supply for the area is seen for the next three years.
The pre-commitment level for the office segment also declined as take-up in upcoming developments only registered at 3.5 per cent, which is reflective of the weakened demand in the office market as a whole.
De los Reyes said that the limited office space supply in the next three years serves as an opportunity for developers and market players.
The firm is seeing a more diversified demand profile for the area in the next couple of years, led largely by outsourcing and offshoring companies, followed by traditional occupants and flexible workspaces.