BOP projections revised upwards
Posted on October 27, 2020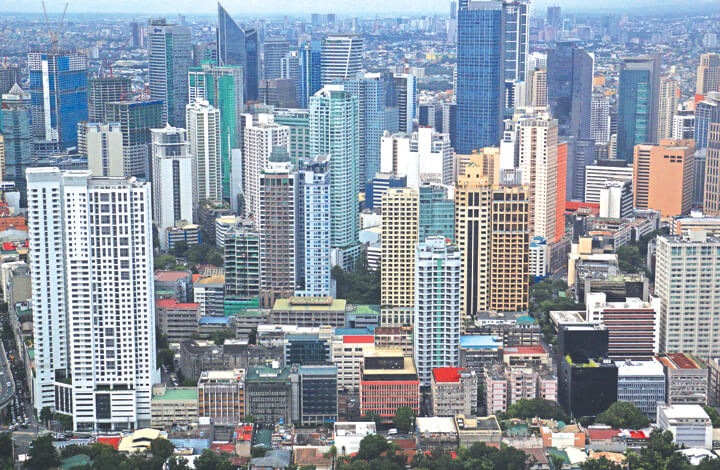 The Bangko Sentral ng Pilipinas (BSP) revised its balance of payments (BoP) projections amid the expected recovery in the local and global economies next year, a smaller trade deficit, the resilience of Overseas Filipino Workers'  (OFW) remittances and foreign direct investments (FDIs), and the build-up in gross international reserves (GIR).
In its revised forecasts, BSP sees the overall BOP position to post a surplus of $8.1 billion or 2.2 per cent of GDP, up from $0.6 billion or 0.2 per cent of GDP, in 2020 and $3.4 billion or 0.9 per cent of GDP in 2021.
BSP governor Benjamin Diokno said the new set of forecasts takes into account "the macroeconomic impact of the COVID-19 pandemic, as well as the latest global and domestic economic developments." The latest BOP projections considered improved global activity due to reopening of economies.
"The revised forecast supersedes the BOP projections approved by the Monetary Board last June 11," Diokno said.