Deloitte, Thomson Reuters partner for digital transformation
Posted on November 9, 2021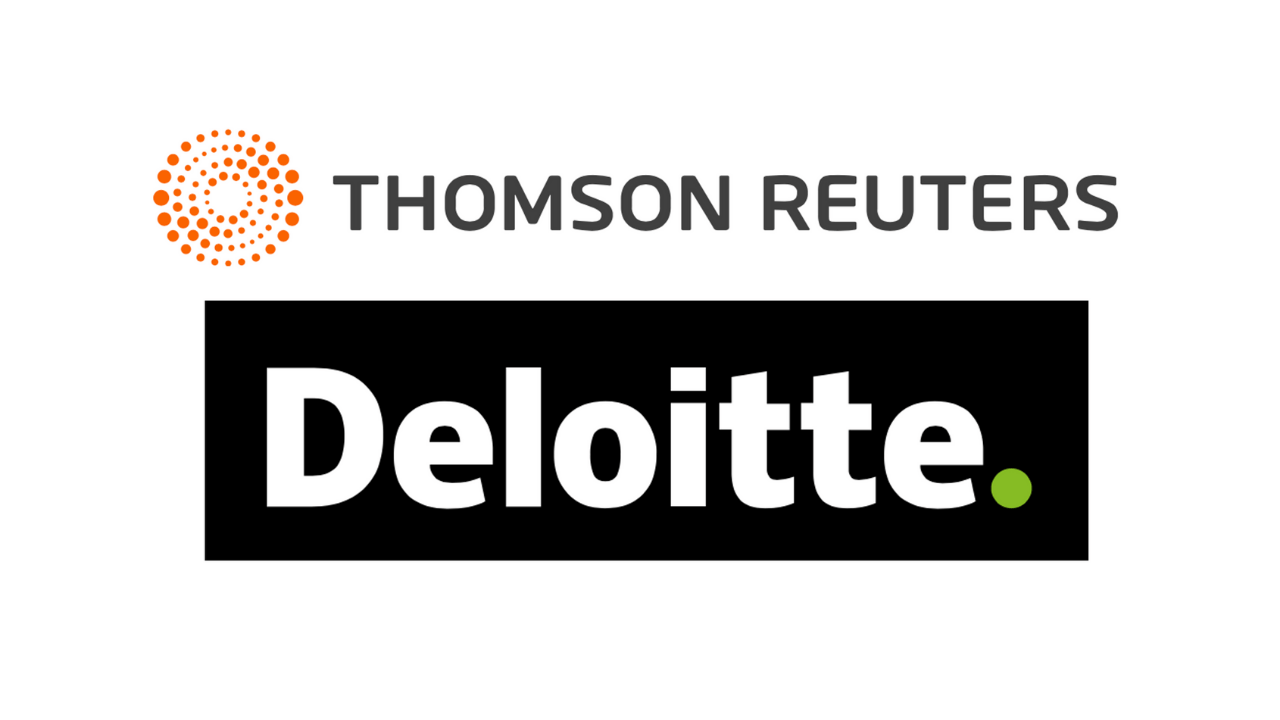 Tax preparation and advisory services provider Deloitte and multinational media conglomerate Thomson Reuters announced a strategic alliance to help corporate tax and legal departments accelerate their digital transformation.
This partnership aims to provide solutions for in-house tax and legal teams in addressing compliance and regulatory challenges and the ever-increasing need for an efficient operation.
Deloitte Chairman and CEO Steve Kimble said that this alliance "will deliver tailored technology implementation solutions to help position our clients to focus on what they do best." 
Thomson Reuters President of Corporates Sunil Pandita said that the partnership will give both companies an opportunity to help clients "solve their biggest pain points through content-driven technology solutions."
Deloitte plans to integrate the tax technology platform ONESOURCE in their consultancy insights in providing businesses with possible solutions in enhancing their specific tax lifecycles.
Clients will benefit from Deloitte's technology implementation and Thomson Reuters' advanced tools to optimize technology and create efficiencies in legal departments.