Demand for online tutors rises due to lockdown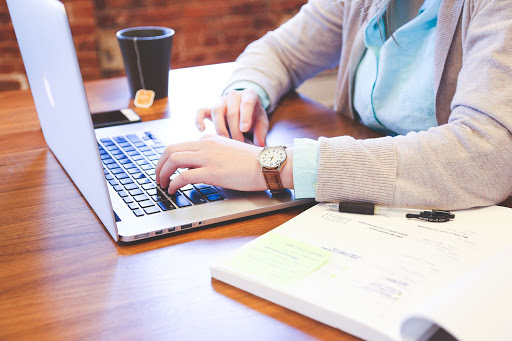 Major online tutorial platforms and a host of smaller local firms have seen demand for online education and tutoring as most countries shutdown schools and force people to stay at home.
51Talk of China Online Education Group and RareJob Philippines have seen rising demand for online tutors, an exception to the overall unfavorable effect on the world's economies from the coronavirus. China Online Education saw its shares surge 154% year-to-date, compared to the NYSE composite index's 34% slump in the same period.
Other e-learning firms like TAL Education Group, New Oriental Education & Technology Group Inc., and GSX Techedu Inc. have also seen their shares rally at the height of the school closures last week.