BPO firm BGComm gives workers "no work with pay" benefits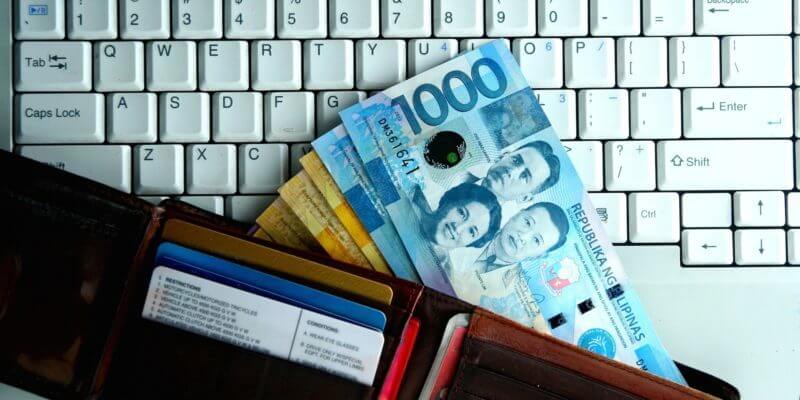 Business process outsourcing (BPO) firm BGComm Contact Solutions Inc. has allowed employees to take leave with pay amid the current public health crisis brought about by the Covid-19 pandemic.
The firm has temporarily ceased all operations of their Alabang and Dumaguete offices but has assured employees they will continue to receive a substantial percentage of their salaries. All government contributions will also not be deducted from employees' wages and will be shouldered by the company as part of its PHP24m (US$470,000) Employee Welfare Fund.
BGComm's sister company, NEXBridge Tech, is also developing an app that can aid in the contact tracing efforts of Persons Under Monitoring (PUMs) and Persons Under Investigation (PUIs).