Deutsche Telekom Pilots New Virtual Office Powered by Sococo Software from Aurea
Posted on January 17, 2022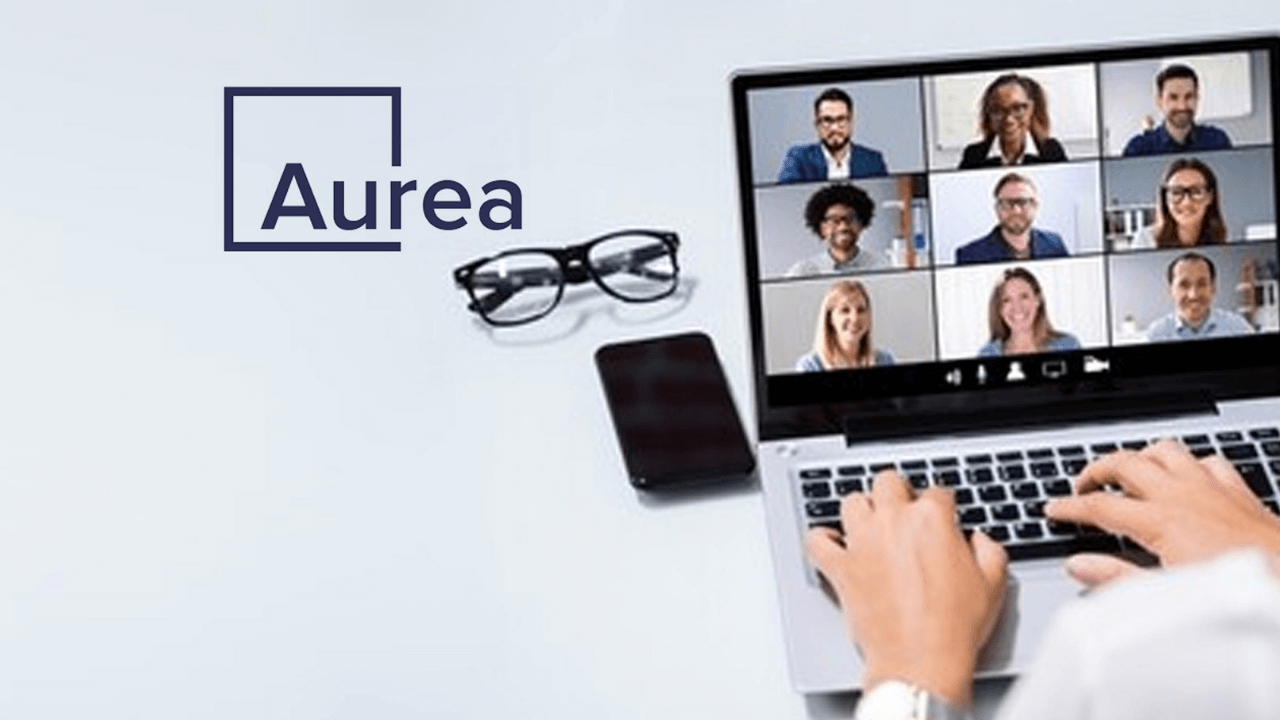 German telecommunications company Deutsche Telekom announced that its test-run for its first-ever enhanced virtual office using Sococo software from Aurea has kicked off.
Deutsche Telekom customer service teams have a distributed workforce of 30,000 employees all over Germany. The new virtual office setup will better connect and increase collaboration among its distributed and hybrid workforces, the telco said.
"Like many large enterprises, Deutsche Telekom thrives, in part, due to the diverse backgrounds and skills of our workforce coming together to share knowledge and collaborate to solve customer issues more efficiently," said Gereon Hammel, vice president of business development at Deutsche Telekom.
According to Deutsche Telekom, by using Aurea's Sococo solution, it enables workers to enjoy the same level of connection and presence that was once a norm before the Covid-19 pandemic struck.
"Hybrid work is here to stay. The pandemic started it, but workers embraced it, and there is no going back to a 100 percent in-person work world. And while research supports that working from home has many benefits, it also creates unique challenges," said Scott Brighton, CEO of Aurea. 
Aurea's Sococo solution is centered on enhancing the basic communication aspects that traditional virtual meeting platforms provide to build the culture of collaboration and connection.