Teleperformance marks 20th year in India, prioritizes CSR
Posted on January 17, 2022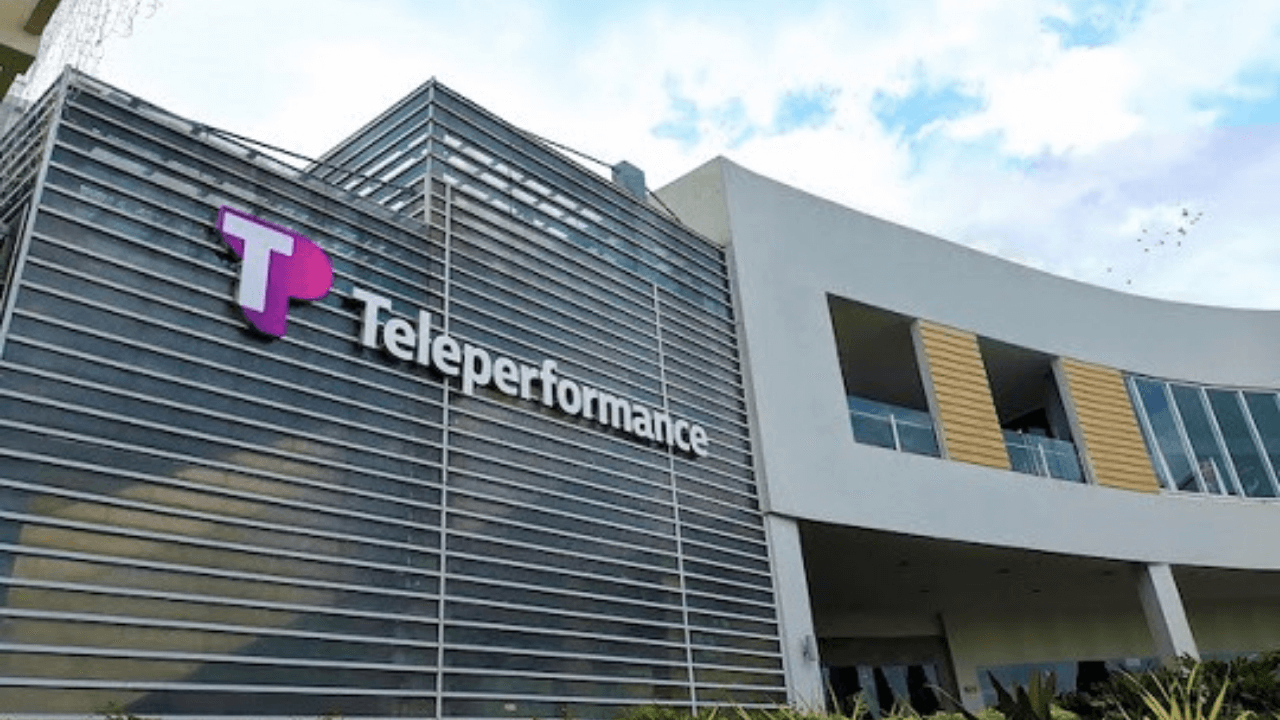 As it marked its 20th year in India, outsourcing giant Teleperformance is keen on focusing on its corporate social responsibility initiatives.
Teleperformance will focus on its program The Citizen of the World program, which was awarded gold in 'Best Corporate-Community Partnership' at the ACEF Asian Leaders Awards 2021, seeks to co-create an equal future for the less privileged through education, impacting the lives of over 8933 children.
Teleperformance has one of the largest multicultural teams in India, consisting of over 75,000 interaction experts serving over 200 clients. Additionally, it is certified among Best Workplaces for Women by  Great Place to Work (GPTW) for the last two consecutive years.
Teleperformance's CSR initiatives are  focused on the environment and diverse and inclusive workforce.