Dialpad launches AI-infused customer satisfaction scoring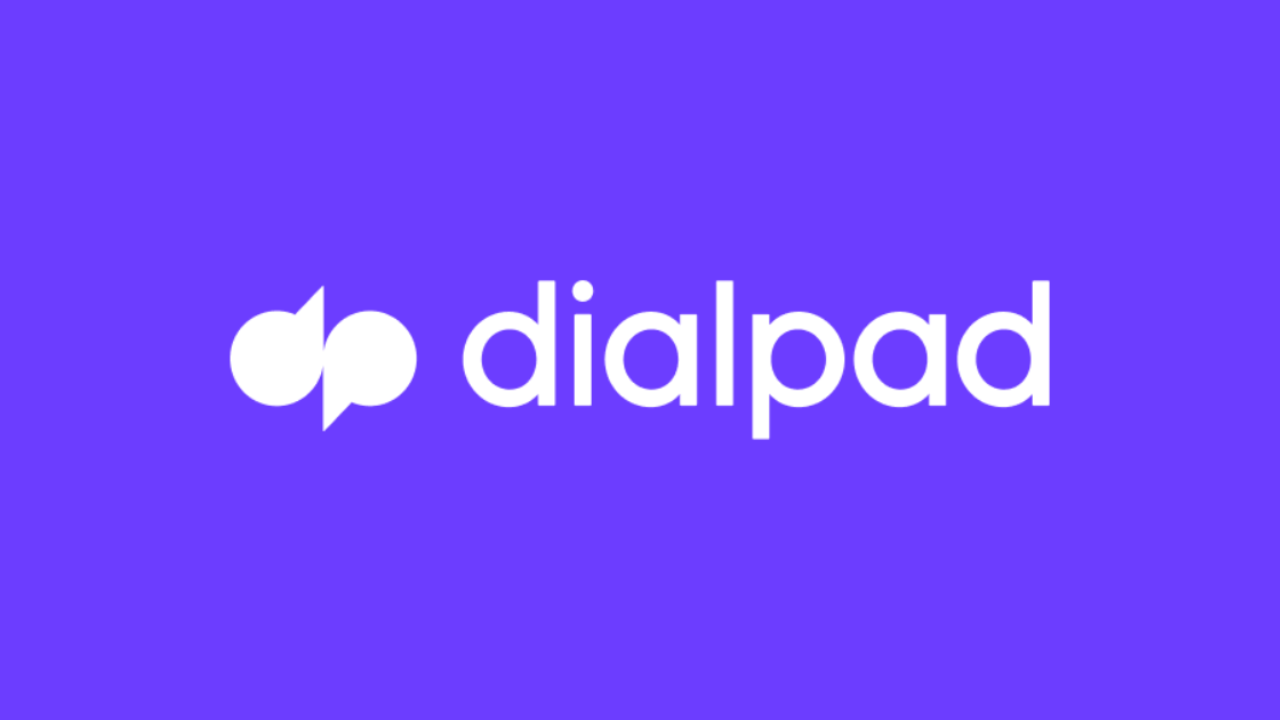 Software company Dialpad recently launched a real-time, predictive engine used to calculate customer satisfaction called AI CSAT.
The new tool is part of Dialpad's Customer Intelligence platform, analyzes 100% of calls, and produces data that companies can use to improve customer experience (CX).
Dialpad created AI CSAT to infer CSAT scores automatically from every customer interaction using machine learning algorithms. The data is gathered from 100% of calls, so contact centers can improve how they measure customer satisfaction.
The firm added that its new tool constantly updates over 100 million parameters based on recent conversations. 
Since the AI model becomes more accurate over time, contact centers can continue improving their CX. For example, contact centers can use the call data to follow up with customers that haven't filled out a survey but have a low customer satisfaction or coach agents to improve their scores.
Dialpad Customer Intelligence with AI CSAT is now available to all Dialpad Ai Contact Center customers. 
According to early access reports from Dialpad, customers have reported up to a 15% improvement in CSAT scores within the first three weeks of using the tool.