PH COVID-19 daily case average up 82%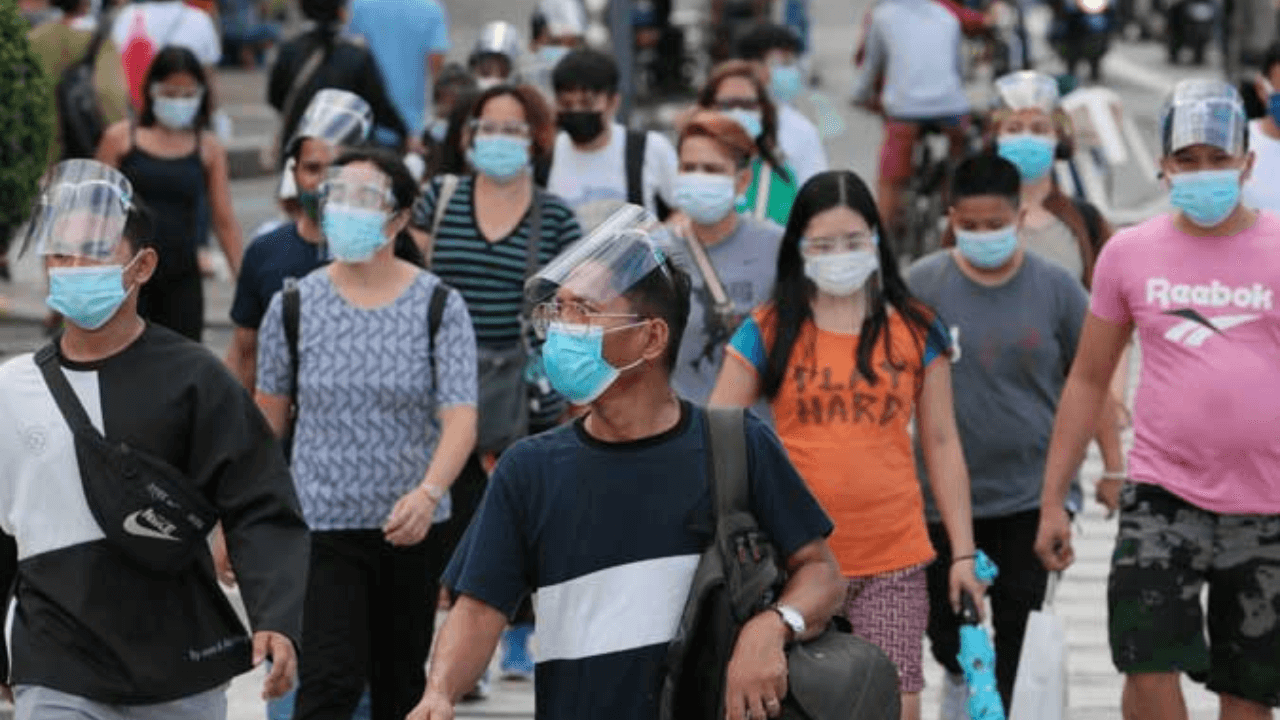 The daily average of new COVID-19 cases in the Philippines went up by 82% from June 13 to 19, according to data released by the Department of Health (DOH).
In a report, the DOH stated that from 340 per day from June 6 to 12, the number of Covid-19 cases reached 436 daily from June 13 to 19.
The latest case bulletin showed that there were 3,051 new cases in the recent week and six verified deaths.
For the same period, 15 cases were added to the tally of severe and critical infections, which went up to 554 from the previous week's 498.
Only 14.6% or 385 out of the 2,636 intensive care unit (ICU) beds are in use, while 18.2% or 4,033 of 22,156 non-ICU beds are utilized.
DOH Undersecretary Maria Rosario Vergeire assured the public that despite the rise in cases — especially in the National Capital Region (NCR — there is no surge in cases.
"We try to avoid using this term [surge] from the previous increase in cases because this has caused a lot of confusion among the public," she stated.