DICT backs legislative proposals for better internet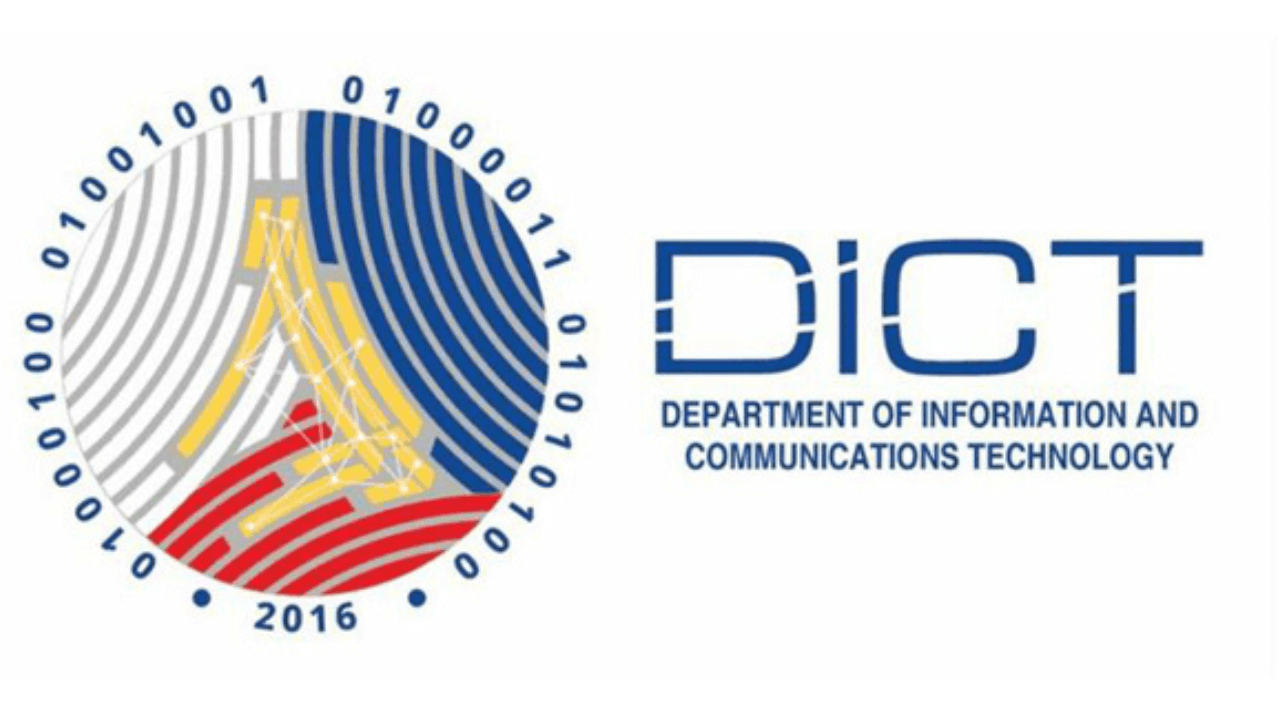 The Department of Information and Communications Technology (DICT) urged the Philippine Congress to prioritize the passage of two legislative proposals that will open opportunities for universal connectivity.
In a recent interview, DICT Secretary Ivan John Uy said they are pushing for the passage of Senate Bill (SB) 329 or the Better Internet Act filed by Sen. Grace Poe, which requires telco providers to comply with a minimum download speed for their internet service, as well as cover all unserved and underserved areas within three years from the passage of the bill
Uy states that telco firms should be obligated to provide fast internet connections, especially if "subscribers pay right and on time and their internet providers are quick to charge them."
The DICT also voiced its support for a bill that seeks to direct property developers to allot telco space for network infrastructure in their projects. The bill aims to amend Presidential Decree 957 to include connectivity facilities in the list of infrastructure that can be built in open spaces of subdivisions.
The DICT secretary said that this legislation will mandate property builders to make sure users can access telco services wherever they may be in a building.
"[It] should already have at least the telco lines available there in the same way that they require electricity and water. That way, you will have a seamless connection. You won't have instances where when you go inside the elevator, then you have no signal," Uy concluded.