Private sector helps accelerate digital transformation — DICT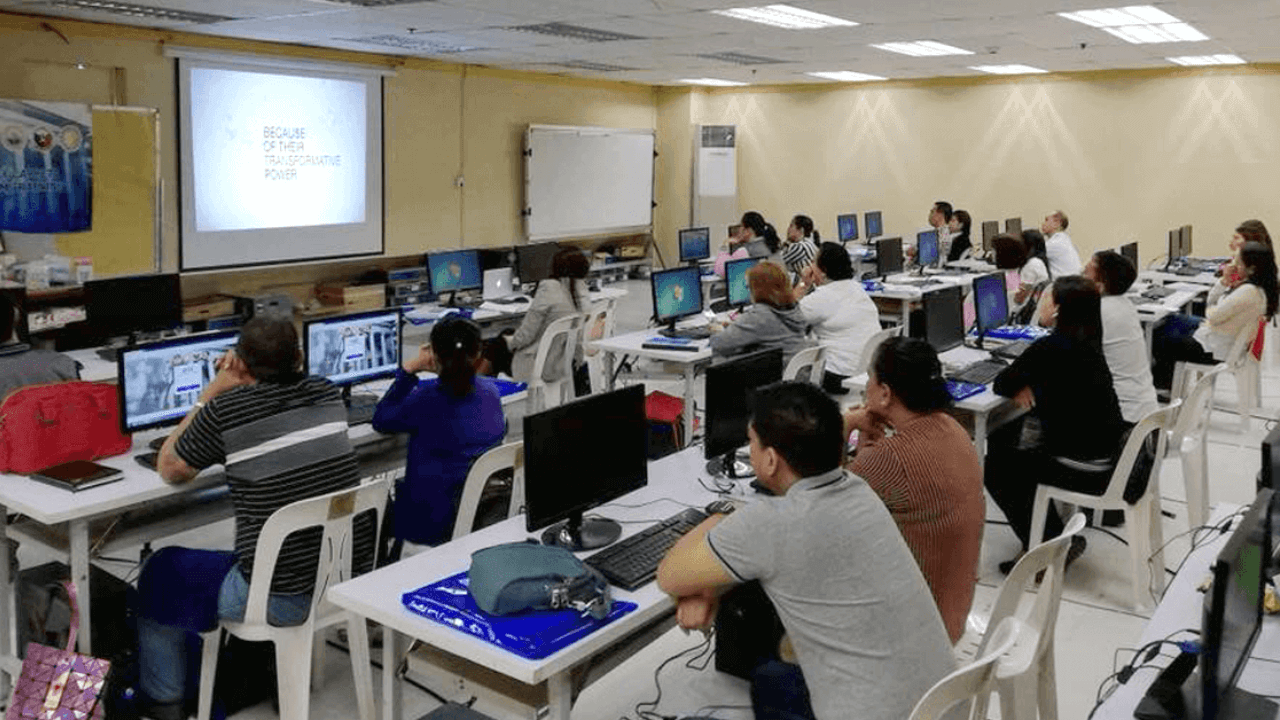 The private sector will play a "crucial role" in accelerating digital adoption in the Philippines, said Department of Trade and Industry (DTI) Alfredo Pascual. 
In an event in Taguig city, Pascual explained that the government's digital transformation foals will not be achieved all on its own. 
"The private sector, with its agile mindset and disposition, has to play a key role, particularly in implementing the digital transformation of enterprises, both large and small as well as the government itself," the secretary reiterated.
He added that private companies "will set the direction and pace of digital transformation in the country."
Stating that the private sector could set the direction and pace of the country's digital transformation, Pascual added that a private-public collaboration "is effective in promoting priority initiatives."
The Marcos government had already issued policies to encourage and enable investments in digital technology. This includes Executive Order 170 s. 2022, or the Adoption of Digital Payments for Government Disbursements and Collections and Commission on Audit Circular No. 2021-014, or the Guidelines on the Use of e-Collection and e-Payment for Government Transactions.