DICT to allocate 9,000 free wifi sites by 2023
Posted on September 22, 2022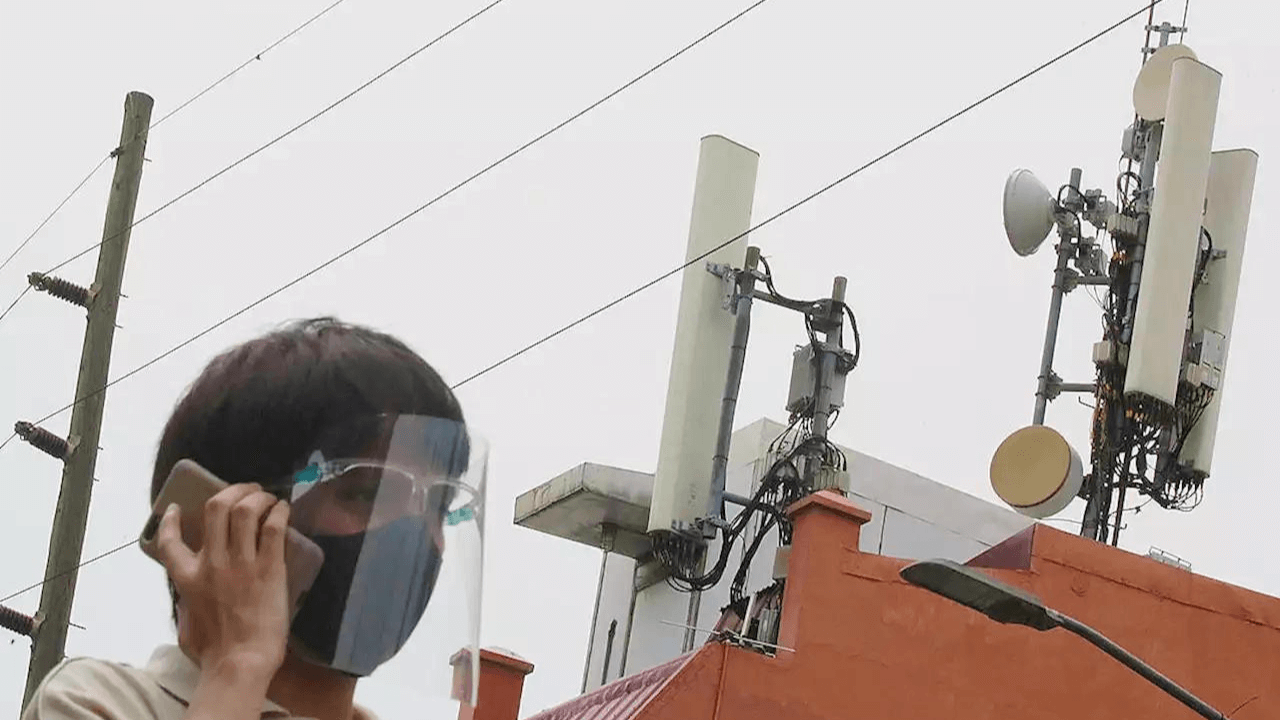 The Department of Information and Communications Technology (DICT) is aiming to grow its   active free wifi sites to 9,000 by 2023, doubling its current count.
Undersecretary for Information and Communications Technology (ICT) development, Jocelle Batapa-Sigue said that the goal of the agency is to set up 3,273 additional sites next year, up from 3,055 active sites as of August 20, 2022.
"By the end of fiscal year 2023, we will hit a total of 9,224 free Wi-Fi sites and public places across the country," she said during a Senate hearing on the agency's proposed budget for the year 2023.
The free Wi-Fi program is set to have a minimum speed of 1.6 megabits per second, and a maximum of 50 megabits per second, with  existing contracts with private providers.
Moreover, the DICT received P7.232 billion from the National Expenditure Program (NEP) for next year.
The distribution of budget are as follows: Office of the Secretary (P6.249 billion), Cybercrime Investigation and Coordination Center (P347.672 million), National Privacy Commission (P200.179 million), and National Telecommunications Commission (P438.765 million.