Bill Gosling Outsourcing expands to Trinidad and Tobago
Posted on September 22, 2022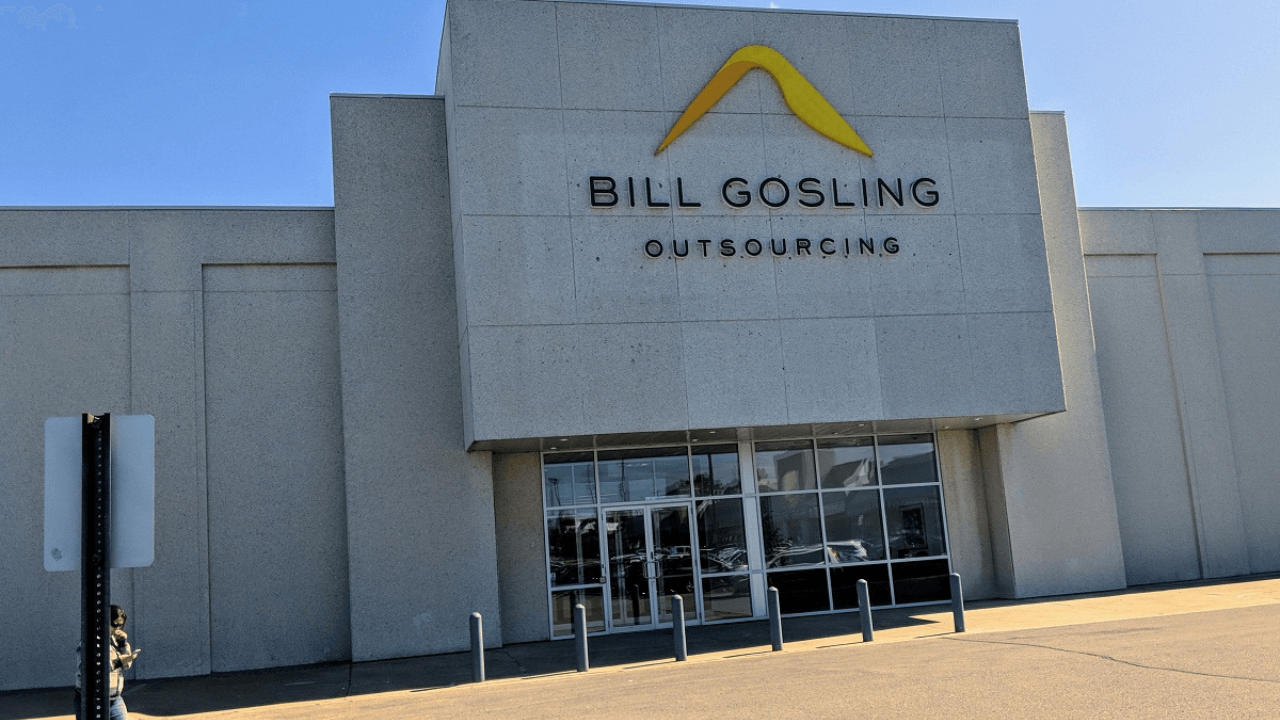 Canada-based Bill Gosling Outsourcing opened its first-ever call center facility in Trinidad and Tobago as part of its nearshore expansion strategy. 
Kenny Johnston, President of Bill Gosling Outsourcing, said that the people of Trinidad and Tobago, as well as the support of investment promotion agency InvesTT, made expanding their operations in the country an "easy decision."
He added that this expansion would provide another critical option for their clients' needs.
Bill Gosling provides multilingual customer care services, training, and content solutions, workforce management services, and sales and acquisition services.
InvesTT President Sekou Alleyne shared that Bill Gosling's expansion in the country is "a testament to the availability of talent within Trinidad and Tobago and, in this instance, high-level management within the country's BPO sector."
Alleyne added, "It also elicits a catalytic impact as it enhances the ability of local human resources to lend their expertise towards supporting InvesTT in attracting foreign companies to T&T."
Bill Gosling Outsourcing will continue to pursue partnerships within Trinidad and Tobago to gain a deeper understanding of the country's investment landscape and business benefits.
InvesTT will continue to facilitate the establishment of Bill Gosling's Call Centre Operations in Trinidad and Tobago.