DICT undersecretary Eliseo Rio resigns
Posted on February 5, 2020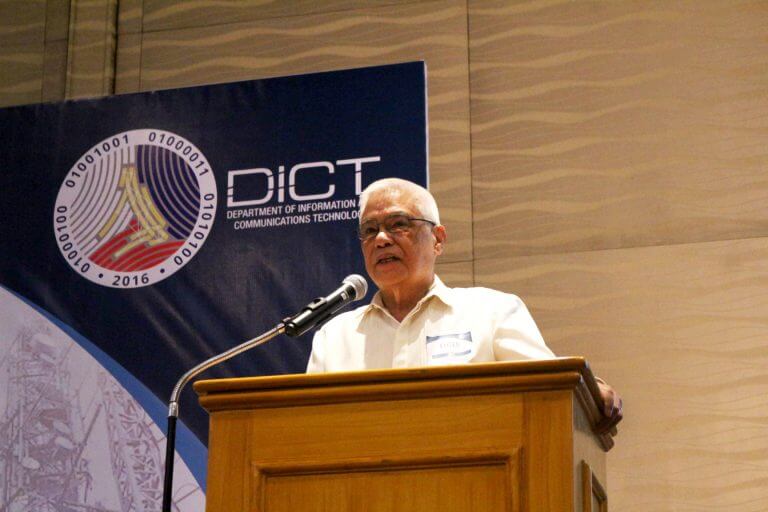 The undersecretary for operations of the Department of Information and Communications Technology (DICT), who in his brief stay as an officer in charge of the agency jumpstarted several projects that molded the industry, has resigned, citing internal issues within the young government office.
Eliseo Rio stated two main reasons for his resignation. One is the availability of confidential funds for the ICT department, and two is his exclusion from the decision-making processes of the agency. He said that ever since former Sen. Gregorio B. Honasan II was appointed as the permanent chief of the department, he has been cut out of the daily work in the agency.
Rio added that his age, 75, was another reason for resigning, as he would like to spend more time with his family.