DICT urged to address connectivity in PH's rural areas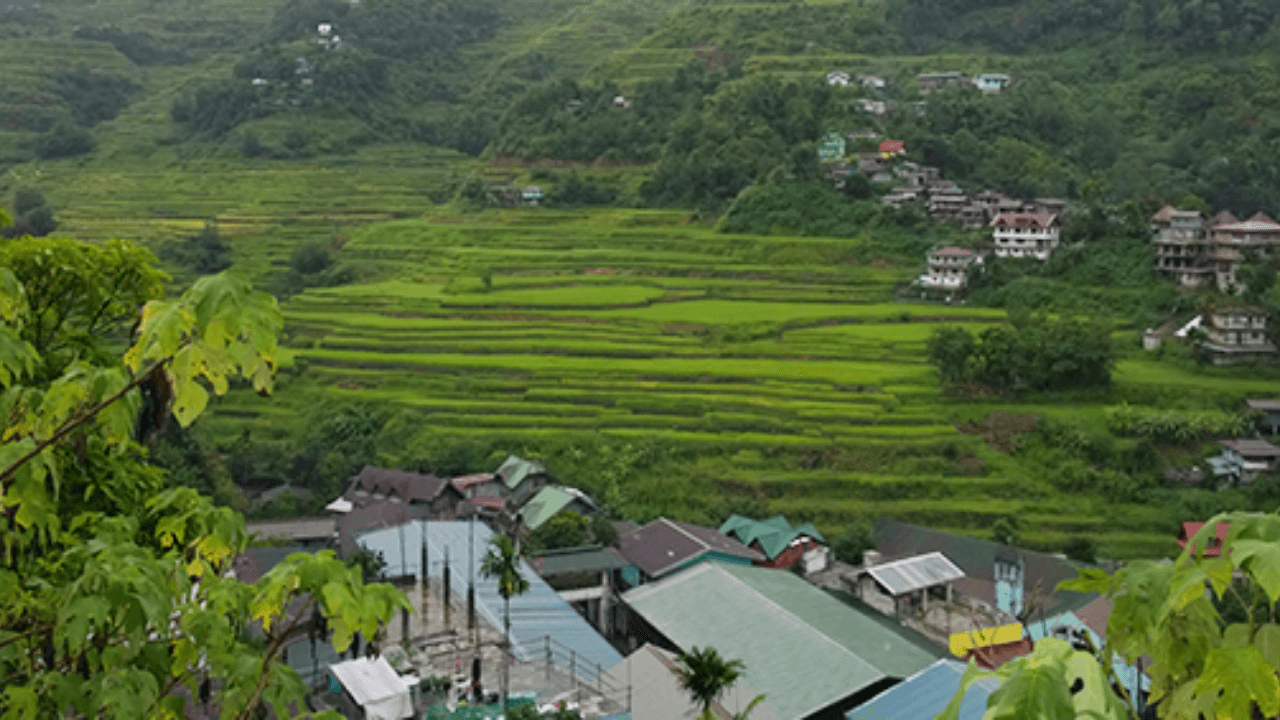 Filipino politicians are prompting the Department of Information and Communications Technology (DICT) to give ICT access to more rural areas instead of focusing on places where Internet connectivity is already available.
Senator Ralph Recto reminded the department of its pledge to provide "adequate and efficient [internet] services" across the country by January 2025.
Recto also noted that DICT's primary purpose should be to support unserved areas instead of competing with telecommunication firms.
According to the DICT, the Philippines' Internet penetration rate is at 60%.
An additional 150,000 cell towers, aside from the existing 25,213, should be built by the department to serve all 89 million Internet users in the country.
DICT Secretary Jose Arturo de Castro said that they need the government and the private sector "to work closely together in upgrading ICT infrastructures" to improve Internet connectivity and address the increasing data demand.