Private, gov't spending could boost 2022 GDP to 7.1% – IHS Markit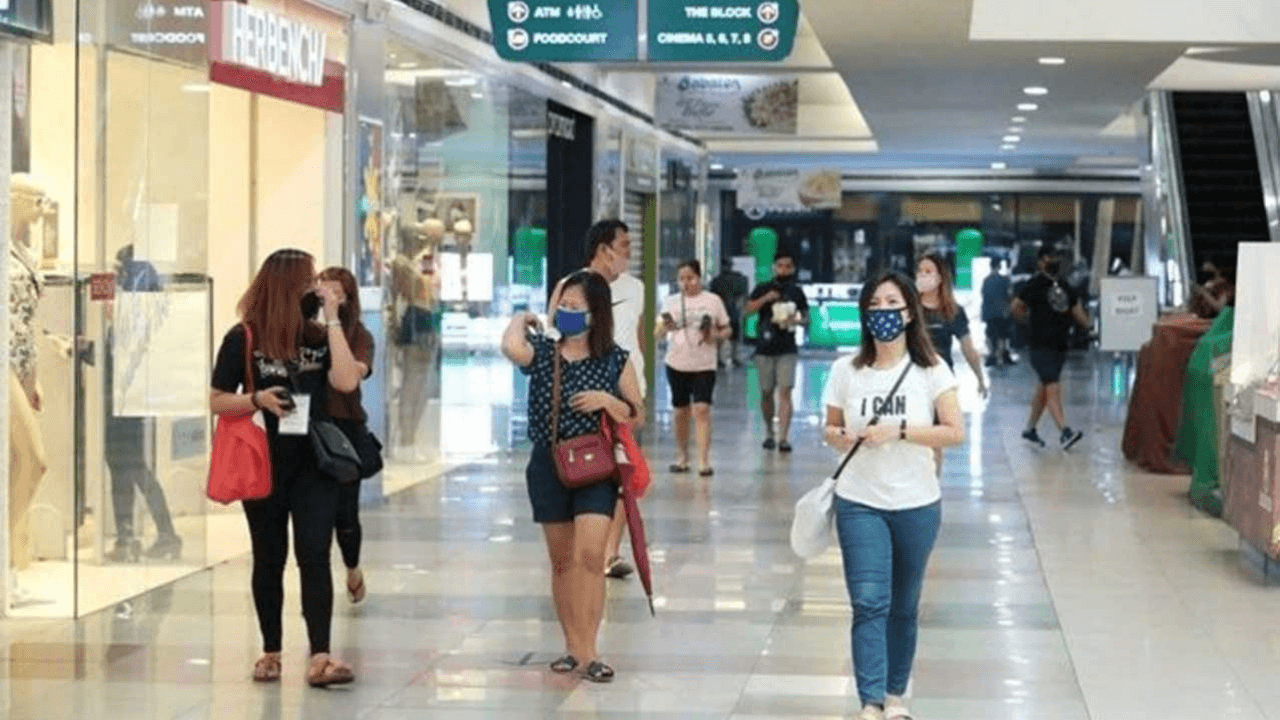 The Philippine economy could grow by 7.1% in 2022 amid stronger private consumption and government infrastructure spending, according to market intelligence provider IHS Markit.
IHS said that their positive 2022 economy outlook is influenced by an October manufacturing survey that shows an increase in "business confidence among manufacturing companies" in the country.
The market research firm added that "optimism was underpinned by hopes of greater international and domestic demand in the year ahead."
In an earlier statement, IHS noted that the country's manufacturing activity rose to a seven-month high in October as orders stabilized due to easing lockdowns in the country's capital and nearby cities.
The Philippines Manufacturing Purchasing Managers' Index (PMI) also upgraded September's 50.9 to 51 in October, indicating the improving conditions of the manufacturing industry.
IHS Markit suggested that the gradual reopening of domestic and international tourism would also help in supporting the next year's economy.