Digital services firm Genpact Expands acquires Hoodoo Digital
Posted on January 11, 2022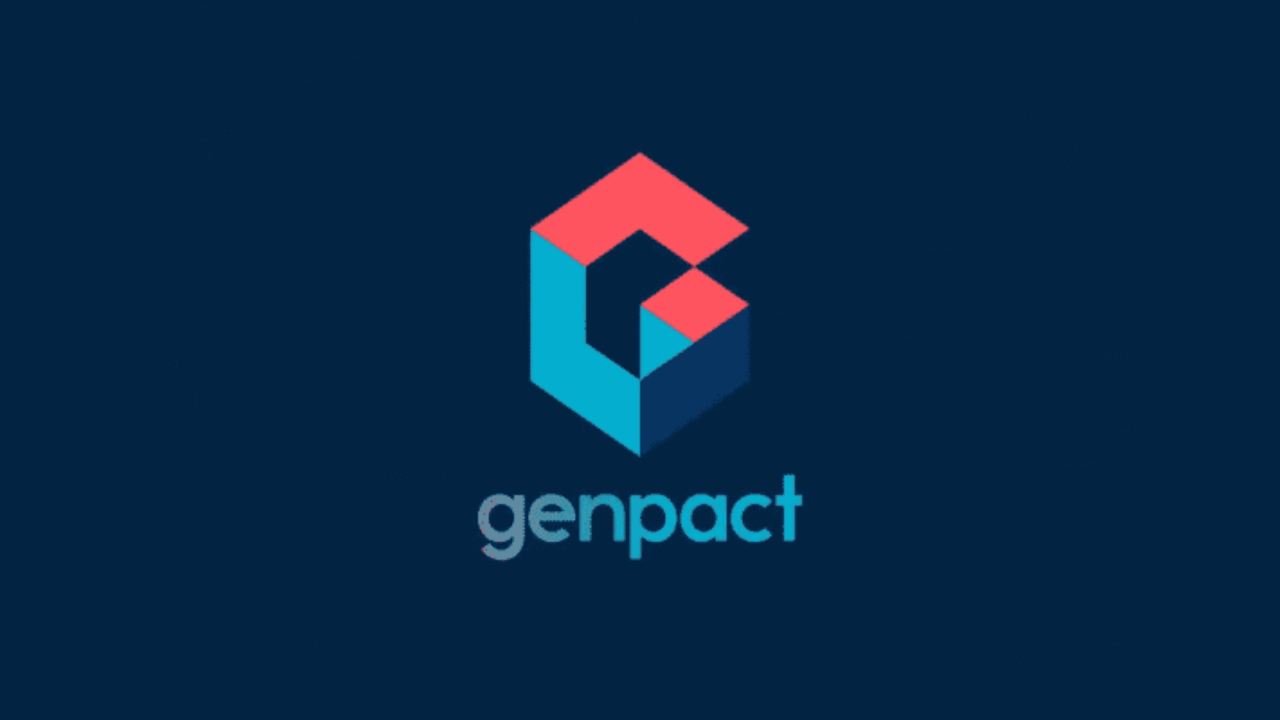 Genpact, a global professional services firm focused on delivering digital transformation, announced portfolio expansion with the acquisition of Hoodoo Digital, a digital experience consultancy firm with expertise in Adobe solutions.
The acquisition expands Genpact's strategy to fuse experience and process innovation to help clients drive end-to-end digital transformation and win in the growing experience economy. 
Hoodoo Digital has deep expertise creating innovative customer experiences for leading companies across multiple industries. The acquisition expands Genpact's capabilities to help clients to manage their content, commerce, and marketing operations across the enterprise, driving smarter insights and more strategic impact.
"The combination of Rightpoint's tremendous experience expertise with Hoodoo Digital's deep knowledge of Adobe solutions will allow our clients to speed their customer experience transformations to drive growth."said Katie Stein, chief strategy officer and global business leader of Genpact.