Expats, locals flee HK, brain drain worsens
Last updated: January 14, 2022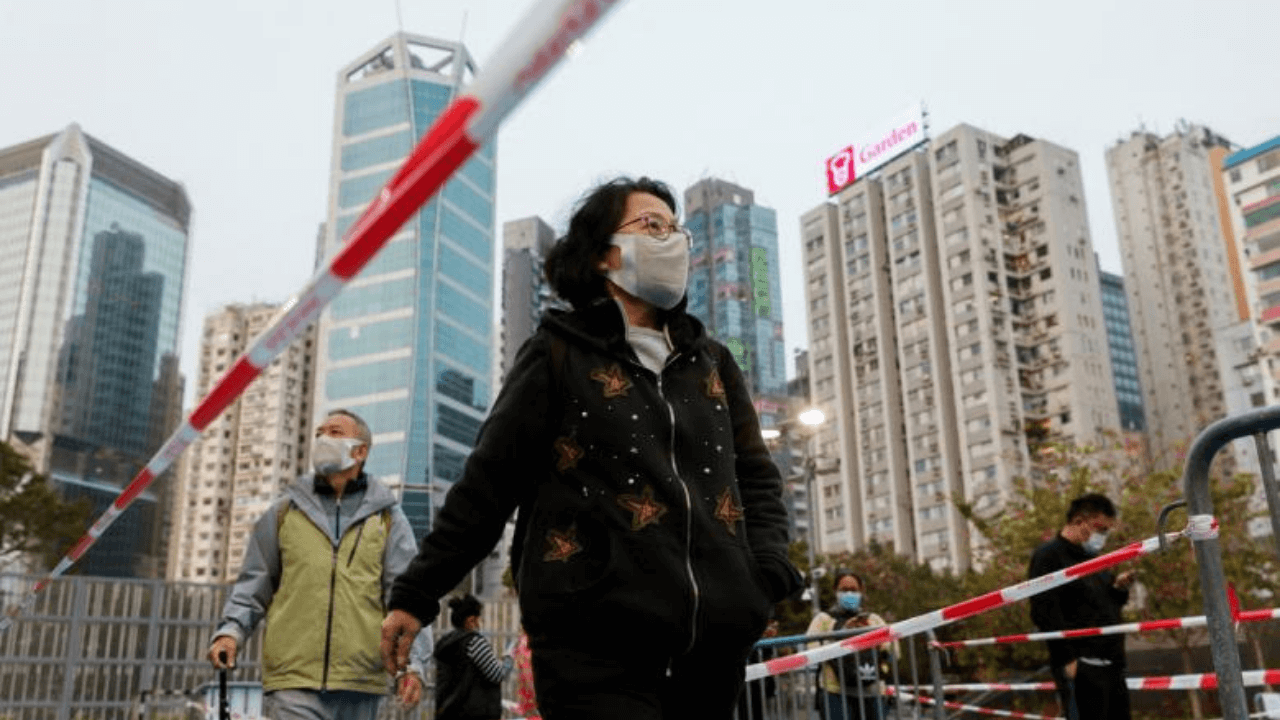 Hong Kong has been seeing an exodus of expatriates and locals as policy makers continue their crackdown on civil society and brush off an increasing uproar over aligning with mainland China's Covid Zero strategy. 
"With everything that's happening in Hong Kong, the strict quarantine rules and the national security law, banks and companies across the broader financial services sector are looking at their footprints in the region and where they want people based," said Simon Roberts, chairman for Asia at executive search firm Sheffield Haworth.
"If the government's current zero-Covid policy continues, then come the end of the school year in the summer of 2022, there will be a further mass exodus."
According to Roberts, the zero-Covid policy which requires 21 days in isolation and slashes many flights is a major deciding factor for people whether to stay or leave.
What's emerging is a city that's becoming increasingly dominated by mainland Chinese influence. In the economy, this means more Chinese firms are setting up hubs as those of other countries leave. 
In schools, children as young as six are being inculcated with patriotic education. Some of the city's top academic minds are either leaving Hong Kong universities or academia entirely, while student bodies are becoming dominated by a mainland influx. 
Hong Kong's population decreased at a record pace in the 12 months that ended in June. The city saw an outflow of 89,200 residents, leaving its population at about 7.39 million, according to government data. That maintains the 1.2% rate of population decline set at the end of 2020, the biggest drop in at least six decades.
The government attributed the decline partly to fewer people coming to work and study in Hong Kong amid strict border controls.