DILG makes exceptions for Metro Manila lockdown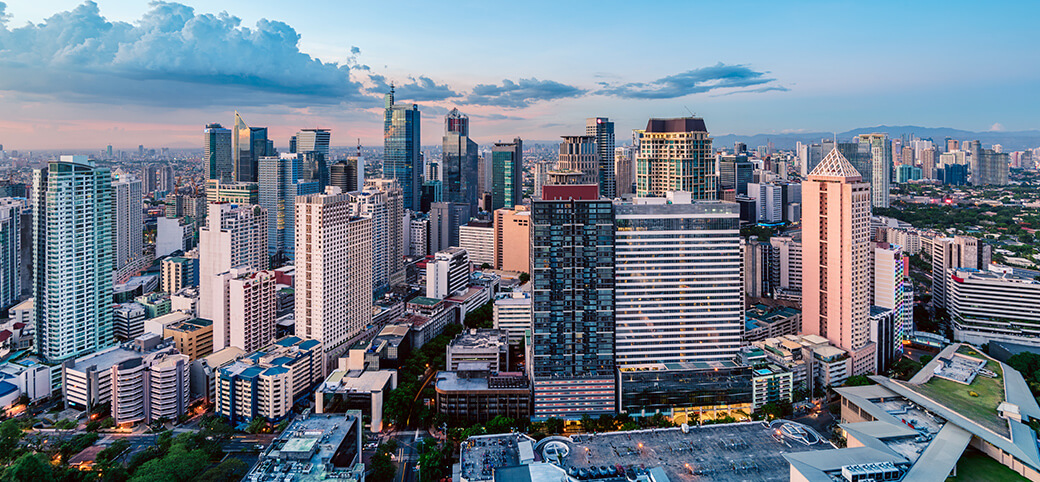 Workers and businessmen from the provinces will be allowed to enter and leave Metro Manila during the upcoming lockdown meant to stop the spread of the coronavirus, as long as they present identifying documents that prove they need to work in the capital region.
Department of the Interior and Local Government (DILG) Secretary Eduardo Año made the assurance after President Rodrigo Duterte said he will issue an executive order to ban land, domestic air, and domestic sea travel to and from the National Capital Region from March 15 to April 14.
Various groups earlier expressed fears that the region-wide lockdown imposed in the National Capital Region (NCR) will affect the poor residing outside the area, especially the daily wage workers who are accorded the "no work, no pay" policy.