Business groups air support for gov't, healthcare workers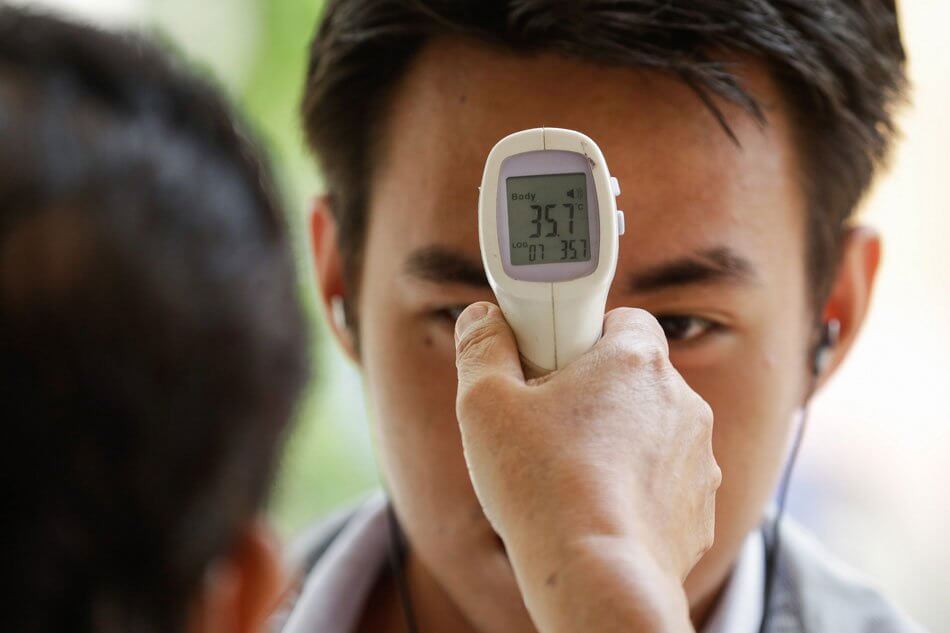 Amid public anxiety over rising cases of Covid-19, business groups have voiced support to the government and healthcare workers battling the disease on the front lines.
In a statement, 26 groups expressed "full support" to the Department of Health (DOH) leading a "sustained stringent implementation of enhanced surveillance, prevention, and containment protocols" to put Covid-19 under control.
"We strongly urge our members and the public to fully cooperate with the government and our health workers in ensuring early detection and prompt response," the joint statement read.
For their part, the 26 groups, which include the IT-Business Process Association of the Philippines, vowed to ensure the "health and welfare" of their employees, clients, and other stakeholders as they try to navigate their businesses through the tough times.