DOF orders LGUs to stop imposing taxes on WFH BPO employees
Posted on August 25, 2022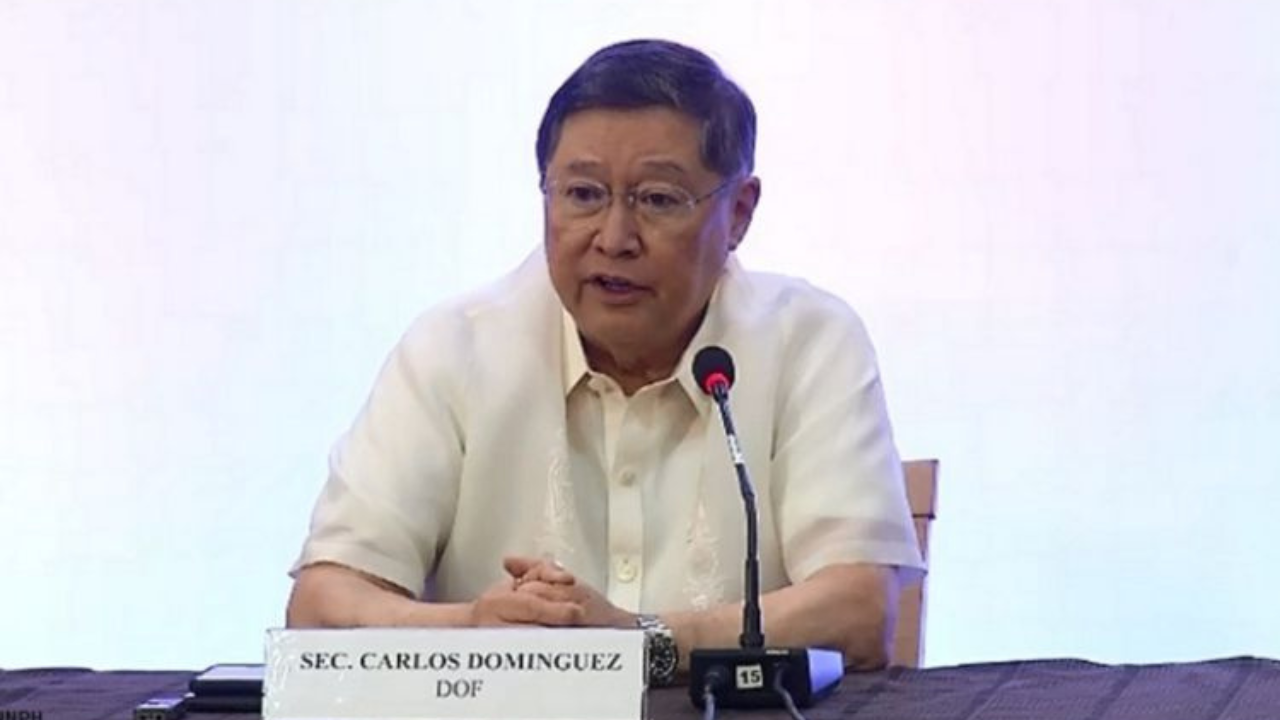 Local government units (LGUs) can no longer collect taxes from employees who are working from home, as mandated by The Department of Finance (DOF).
Finance undersecretary Antonette Tionko said that it had come to DOF's attention that local government units (LGUs) had been collecting local business tax from business process outsourcing (BPO) employees in work-from-home set-up.  
Tinoko said that DOF found out that some of these BPO workers are being required to secure a mayor's permit.
The Finance official said local taxes should not be imposed on BPO employees working from home. "There are certain LGUs which have a wrong interpretation" of tax laws, she said.
As such, the DOF will come out with a local finance circular, through its Bureau of Local Government Finance (BLGF), which will clarify to LGUs the taxation of BPOs with a work-from-home set-up.