DOH urges employers to continue WFH setup
Posted on January 26, 2022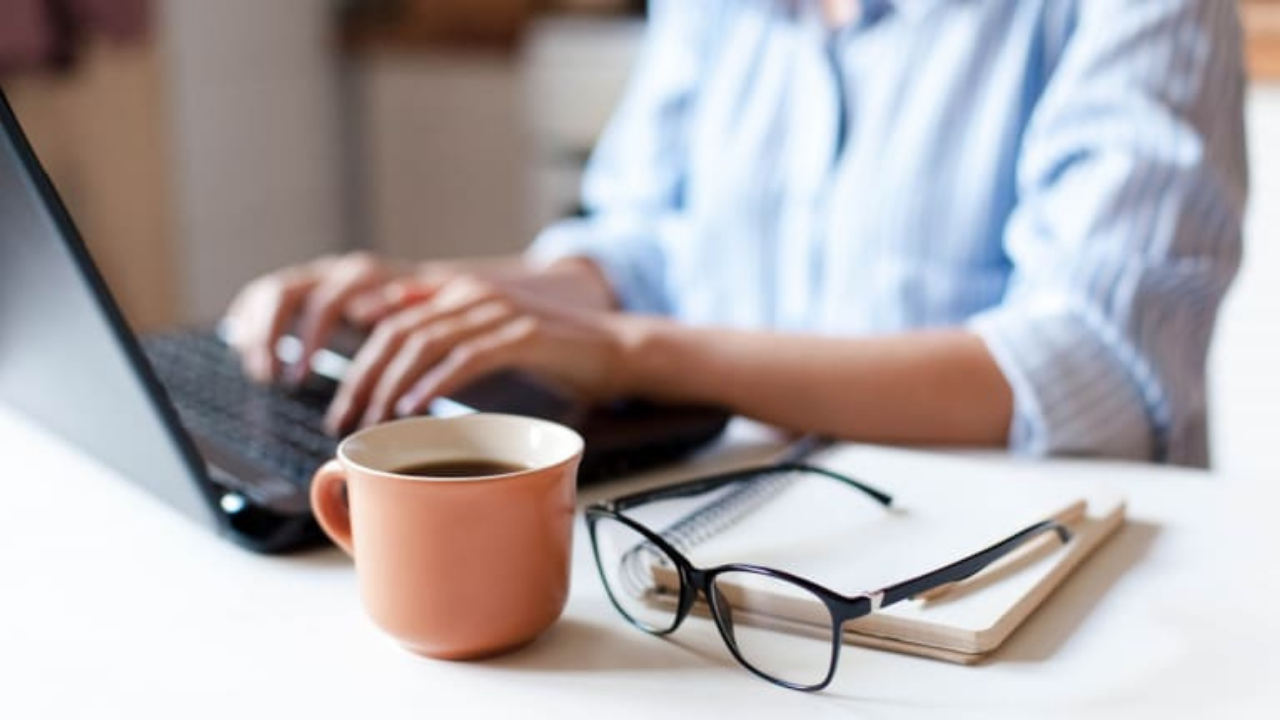 The Department of Health (DOH) encouraged employers to keep their work-from-home setup or other alternative arrangements to reduce the spread of the COVID-19 virus.
In a statement, DOH said that eliminating a potential close contact in the office environment is "critical especially during this period of exponential increase" of infections.
The health department, along with the Department of Labor and Employment (DOLE) and Department of Trade and Industry (DTI), also reminded employers to firmly enforce minimum public health standards, encourage vaccination, and improve airflow in their offices or shops.
The DOH added that there should also be a strict inspection of proof of vaccination within the premises or places of business where this is required.
Since the pandemic started, companies have adopted various arrangements to restrict contact among employees and clients. Others chose a "hybrid" work set up — a mix of on-site and remote work — to continue their operations.
Filipino professionals are also keen to keep working in hybrid. A survey by recruitment agency Robert Walters Philippines found that about 52% of middle- to senior-level management employees are likely to turn down a full-time job if they have to report to the office full time.