DOLE rolls out three-year employment recovery plan
Posted on December 29, 2020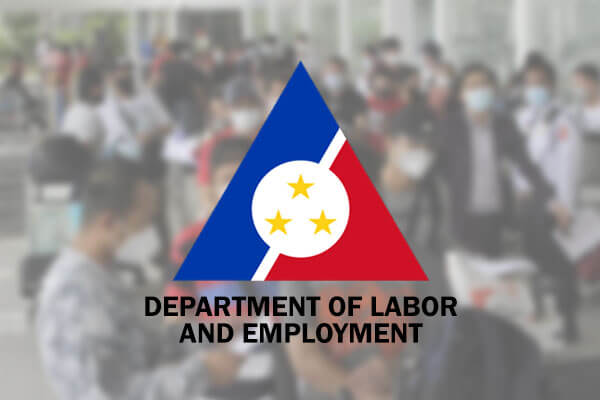 The Department of Labor and Employment (DOLE) is rolling out a three-year national recovery employment plan to generate jobs for millions of workers displaced by the COVID-19 pandemic.
While the national employment recovery strategy has not yet been finalized, Labor Assistant Secretary Dominique Tutay said they're hoping to finish it by January 2021. Once done, a joint circular will be issued by the DOLE and other national government agencies for its enforcement, which is intended by the middle of 2021.
As of October 2020, the Labor Department recorded over 3.8 million workers who lost their jobs – or suffered from reduced working hours and income – nationwide due to the pandemic.