Further jumps in PH's BOP surplus seen
Posted on December 29, 2020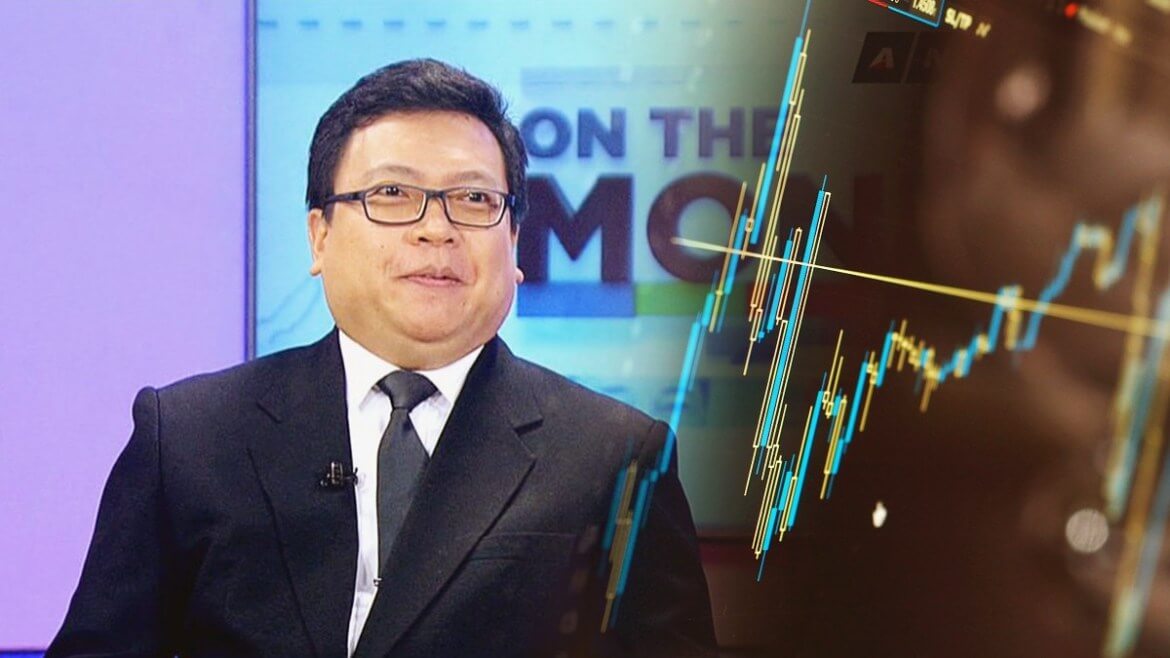 Further jumps in the country's balance of payments (BOP) surplus are expected partly due to recovery in foreign direct investments (FDIs), foreign portfolio investments, and remittance inflows, Rizal Commercial Banking Corporation (RCBC) chief economist Michael Ricafort noted.
BOP is the balance of money coming in and out of a country within a given period.
In a report, Ricafort said that the Philippines' BOP surplus of USD11.79 billion is almost among the eight-year highs. It is also an increase compared to year-ago's USD541 million surplus.
Revenues from the business process outsourcing (BPO) sector, income of BSP's investments overseas and gains from foreign exchange operations, and other income from abroad helped boost the BOP position.