'Doomsday' predictions about BPO unrealistic – ADB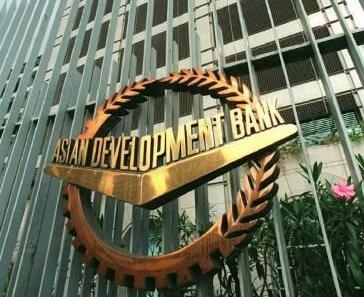 Predictions that automation, artificial intelligence and the Fourth Industrial Revolution will wipe out most of the business process outsourcing (BPO) jobs are unrealistic, according to Sameer Khatiwada, Asian Development Bank (ADB) Economic Research and Regional Cooperation Department Economist. Even pessimistic projections of employment growth for the sector, show steady increases in job creation, said Khatiwada.
However, he stressed that the Philippines should not be complacent and that the industry needs to conduct more training and reskilling to ensure that the local workforce has the necessary skills to perform jobs that will emerge as a result of automation. Positions such as customer support clerks and data entry assistants can easily be handled by automated processes, so such workers will need to train up for middle- and high-skilled jobs such as financial data analysis and computer programming. Currently, the country's BPO sector commands 13% of the global BPO market, according to ADB estimates.