DTI-Davao intensifies workplace monitoring
Posted on September 10, 2020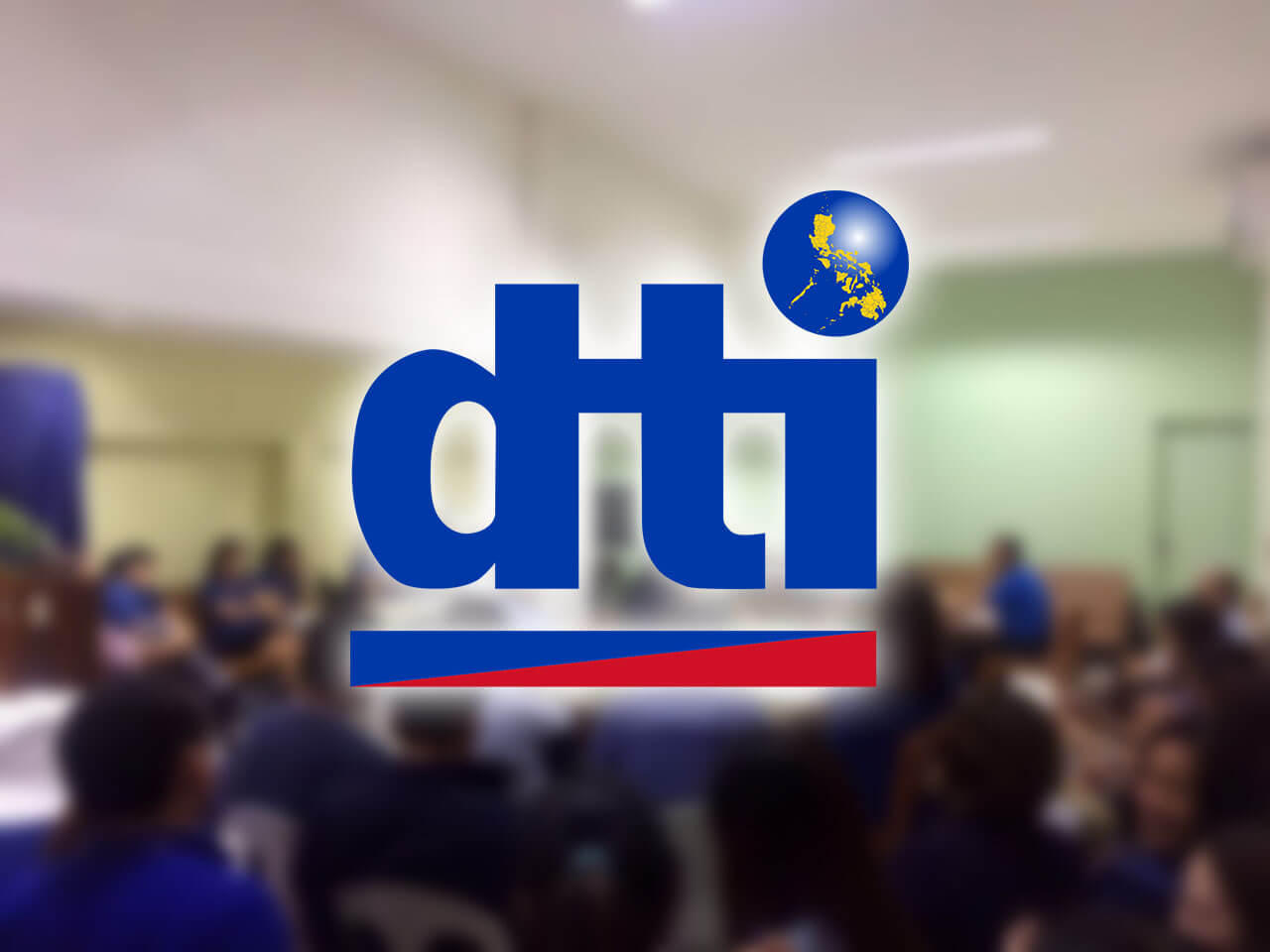 The Department of Trade and Industry in Davao Region (DTI-11) said it has intensified its monitoring of dine-in restaurants, salons, business process outsourcing (BPO) firms, and other establishments to ensure compliance with health protocols to contain the coronavirus disease (COVID-19).
Data from DTI-11 showed that as of August 26, a total of 678 business establishments in the region have already been monitored consisting of 367 dine-in restaurants, 199 barber shops or salons, eight BPO companies, and 104 other establishments.
DTI-11 head Maria Belenda Ambi emphasized the importance of the agency's monitoring activities in keeping businesses in check and ensuring that the government-enforced minimum health practices are complied with. "We would like to emphasize that DTI is not all about giving sanctions to violators. We are here to help them improve their operations as well. It is always our goal to enable businesses while we continuously protect our consumers," she added.