IT-BPM countryside expansion encouraged to stimulate economic activity
Posted on September 9, 2020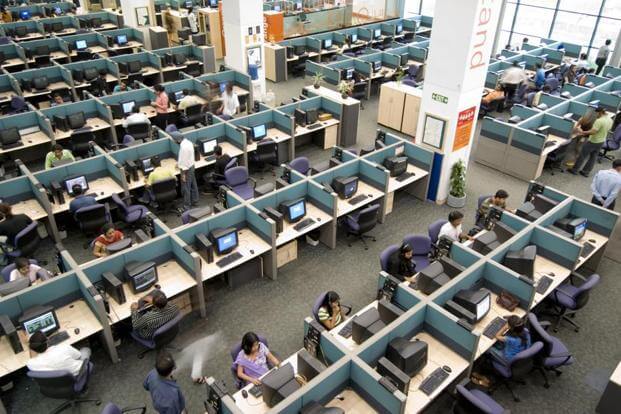 Information technology-business process management (IT-BPM) industry players are encouraged to expand operations in the countryside to spread economic opportunities amid the pandemic.
According to IT-BPM consultant and former managing director of the Cebu IT BPM Organization Wilfredo Sa-a, BPM companies can build pop-up sites in different towns and areas outside the metro to generate employment and stimulate economic activity in the province, adding that companies that expanded in the countryside are able to maintain operations, especially during this time of pandemic.
"They are quite satisfied with what they have. But they also tried to limit the size of employees to around 20 to 30 people, mostly tapping the talents in that location. They invested in building infrastructure, facilities and talents," he said.
Further, to support the operations of IT-BPM in the countryside, Albert Locsin, first vice president of telco giant PLDT Enterprises said that they are strengthening capacities in terms of internet connectivity.