DTI pushes for i3S implementation to boost industry 4.0 efforts
Posted on September 16, 2021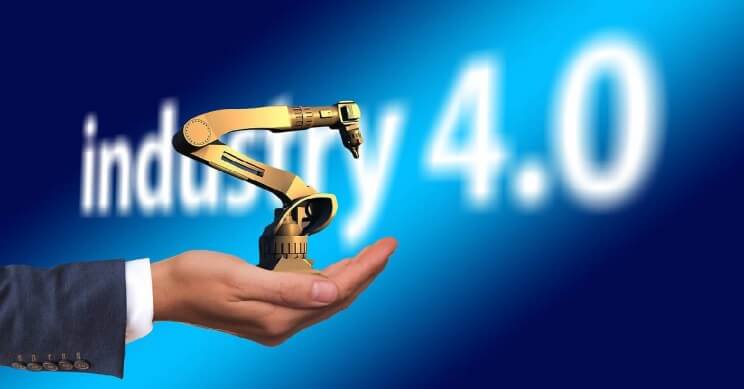 The Department of Trade and Industry has been pushing the implementation of the Inclusive Innovation Industrial Strategy (i3S), which is centered on innovation, science, and technology, to boost the Philippines' adoption of industry 4.0.
The agency's move comes after cyber security provider Kaspersky Lab said in a recent forum that companies and governments in the Asia-Pacific Region (APAC) should invest in cyber capacity building to ensure success in the growing digital adoption.
Kaspersky managing director for Asia-Pacific Chris Connell said that cyber security training is important to keep an organization's network safe from increasing online attacks from cybercriminals.
Meanwhile, International Criminal Police Organization (Interpol) Cybercrime Director Craig Jones noted that APAC is currently facing a cyber-security skills gap due to rapid digitalization in the region. 
Jones added that companies and governments need 2 million additional tech workers to secure safe digitalization in the region.