New BPO deal to generate over 900 jobs in SA
Posted on September 17, 2021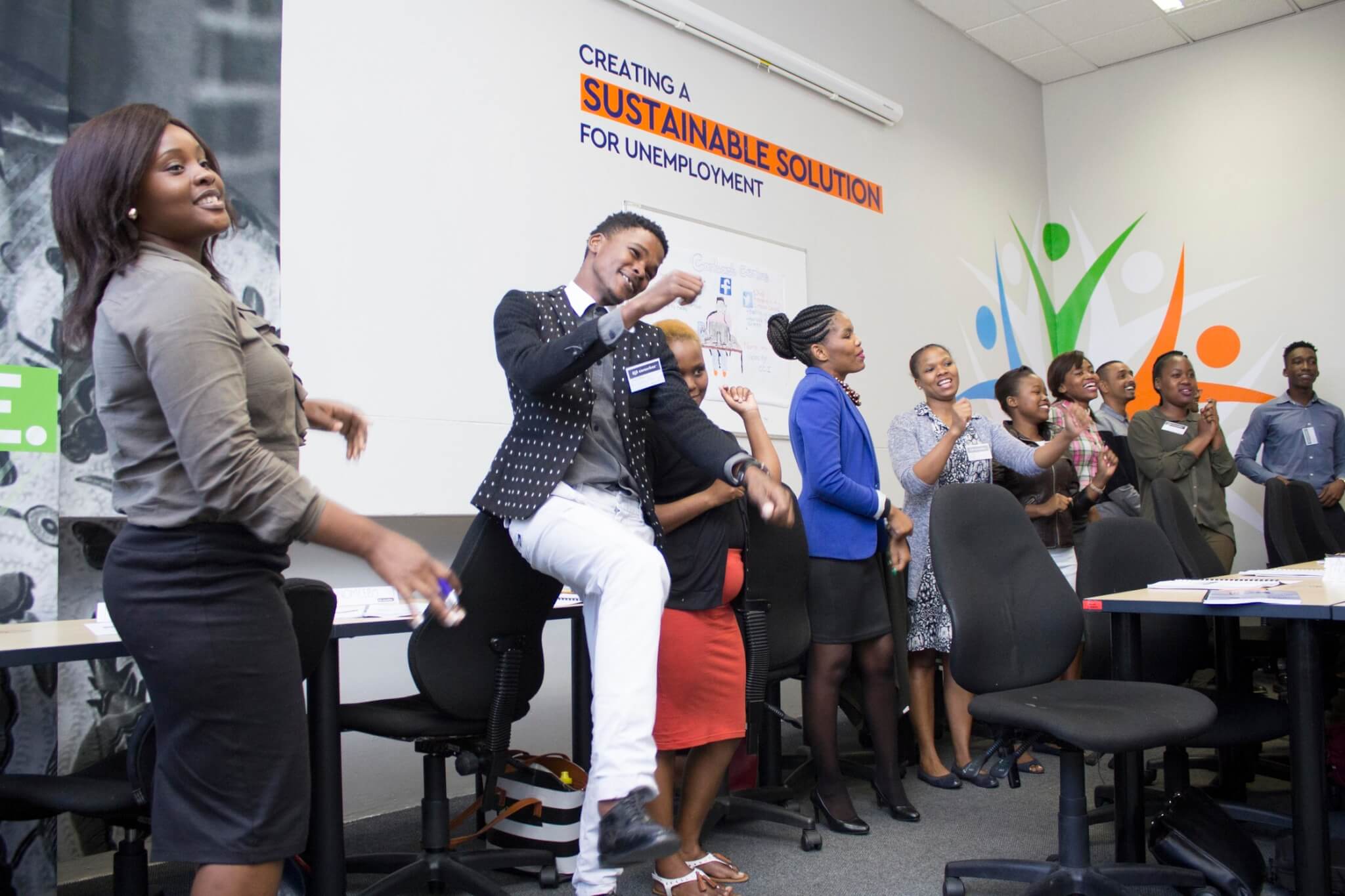 A new business deal between training agency CareerBox, international contact center CCI South Africa and US-based prepaid wireless service provider Metro is set to generate over 900 direct call center jobs in Durban, South Africa.
In a statement, CareerBox said that this partnership will put SA on the map with the biggest outsourcing players in the world and has the potential to widen the industry, creating tens of thousands of jobs in the country.
CareerBox Managing Director Lizelle Strydom added that this deal will help the country tackle its "unemployment problem." 
CCI South Africa Managing Director Peter Andrew believes the deal has the potential to change the BPO landscape, taking the total employees from the current 140 to over 1,500 in just a few months. 
Andrew added that "depending on our success and performance," the new outsourcing deal could scale up and recruit additional Durban employees.